Western Hills Addition & Renovation
Western Hills High School
Western Hills High School's common spaces will be renovated to create collaboration spaces for learning and student interaction. Moderate renovations will be applied to various locations within the school to meet the twenty-first century learning model. Renovations will include reclaiming or repurposing space to support the Arts and Career and Technical Education.

Trustee
Norman Robbins

Budget
$33,480,827

Opening Date
August 2021
Address
3600 Boston Ave
Benbrook, TX 76116
125,000
Renovated Square Footage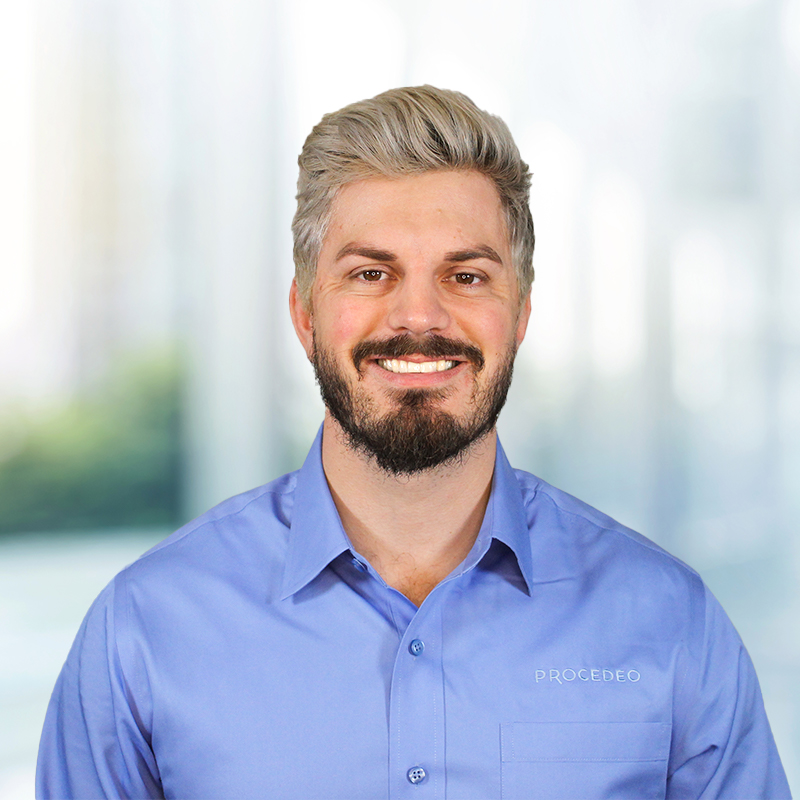 Matt Tanner
Owner Representative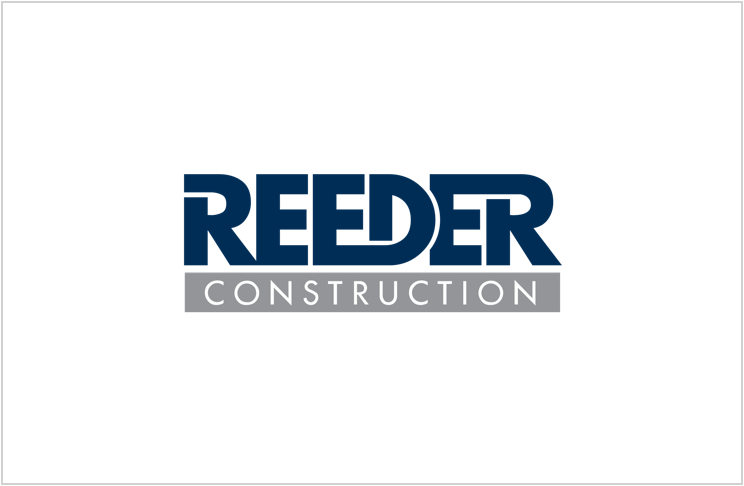 Reeder Construction
Contractor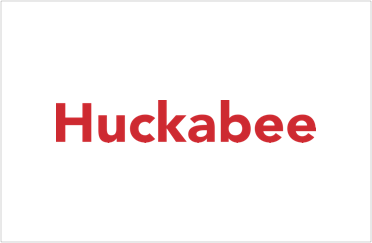 Huckabee
Architect
EMAIL UPDATES
Subscribe below to receive Western Hills High School email updates.
The Weather Won't Stop Western Hills!
We're thankful for all the hard work Reeder General Contractors has been putting into this project. Despite weather delays, the […]
What's New, Western Hills?
We are getting to work over here at Western Hills! The CMU structural walls are being installed up against the […]
Slab Poured to Perfection
The new art addition's slab pour has been completed, so CMU walls will start going vertical soon. Meanwhile, interior framing of […]
First on the list: Framing
We're busy installing interior framing, creating new walls for the front entry and the administration area.
Interior Focus
With last week's weather, we have been progressing greatly on our interior. The framing, mechanical, electrical, and plumbing work are […]
Everybody, 1, 2, Step
Our progress is literally stepping up! The front entry concrete steps are being poured.
The Weather Won't Stop Us!
We're moving along through the last few rough weather days and still making progress with the underground rough-in preparation for […]
A New Addition, No Matter the Weather Condition
We've been hard at work pushing through these weather conditions! The foundation for the new art addition has begun to […]
First on The List: Foundation
Check out the foundation forming of the new additions and the pad prep work (photos 1 & 2). We recently […]
Demo, Demo, & More Demo!
The interior and front entry way demolition is moving along nicely, and we brought in the new addition drilled piers.
Leaps & Bounds
We are seeing great progress with the Earthwork activities at the front entry addition and on the inside we have […]
A Whole Lot of Dirt + Demo
The dirt work has started for the new art addition (photo 1), and the demolition for the first phase of […]
Ready… Set… DEMO!
Construction has finally begun for the addition and renovation! Check out the demolition progress in some of the classrooms as […]
Pre-proposal Meeting Recap
A pre-proposal meeting was held for the bid opportunity, RFQ-CMAR 19-100 Western Hills High School Addition/Renovation, where vendors found out […]
Bid Opportunity & Pre-Proposal Meeting
Pre-proposal meeting to be held on Tuesday, April 16, 2019 at 10:00 AM for the bid opportunity RFQ – CMAR […]
Student Ideas and Designs
Huckabee recently held a student design charrette at Western Hills High School. Thought-starter image boards featuring exterior building images, instructional […]
360 Degrees of Research
The architects, Huckabee, were at Western Hills High School taking 360 degree photos and laser scans of rooms and hallways […]