Waverly Park Elementary Renovation
Waverly Park Elementary School
Waverly Park Elementary School will combine the cafeteria and auditorium into a cafetorium to accommodate the needs of the student body. The reconfiguration will efficiently use the space to create a more enjoyable dining experience for the students.

Trustee
Norman Robbins

Budget
$2,350,235

Opening Date
September 2019
Address
3604 Cimmaron Trail
Fort Worth, TX 76116
7,310
Renovated Square Footage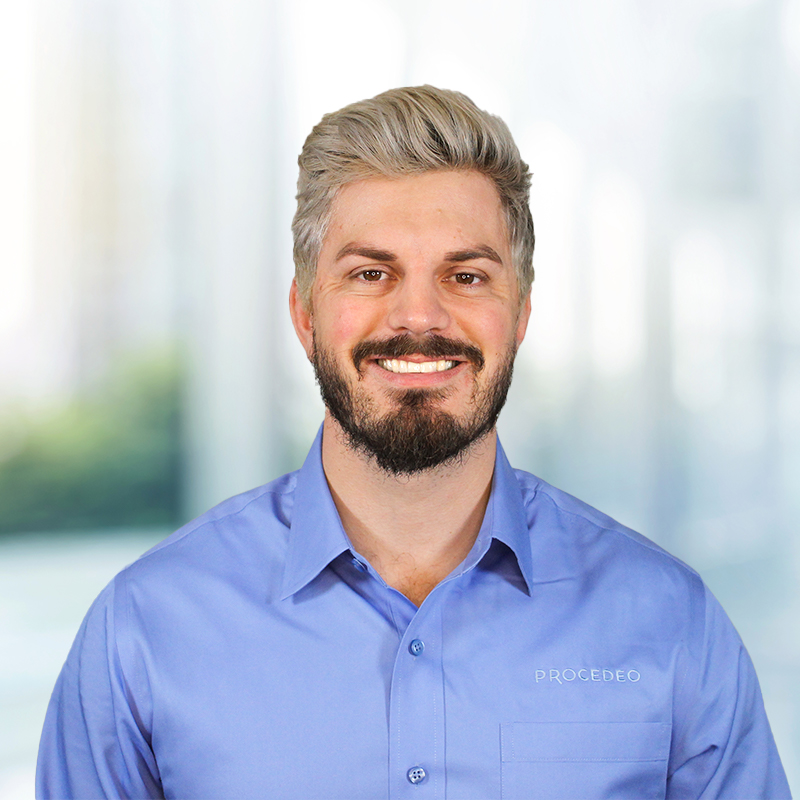 Matt Tanner
Owner Representative
RJM Contractors
Contractor
Halbach Dietz
Architect
EMAIL UPDATES
Subscribe below to receive Waverly Park Elementary School email updates.
Project Complete!
Construction is wrapping up at Waverly Park Elementary School. The original auditorium and student dining area were combined and renovated […]
Cafeteria and Auditorium
Cafeteria ceiling tiles and lighting are installed with HVAC blowing air.  The Auditorium ceiling is being worked on with new […]
Framing and Roofs
Workers have installed framing of the step down ceiling and drywall on the front of the stage.  The roof has […]
A New Freezer and A Level Floor
A new walk-in freezer and cooler addition were completed and an old window was filled in with brick masonry.  The […]
Demolition and more demolition
Cafeteria wall demolition, along with demolition of the cafeteria ceiling and shoring of the auditorium ceiling.
Demolition Continues
Demolition continues at Waverly Park at the stage and kitchen as well as removal of some existing windows.
Interior Demolition
Beginning the interior demolition of the kitchen and auditorium; all kitchen equipment and auditorium seating removed.
Pre-Proposal Meeting Recap
A pre-proposal meeting was held where vendors could find out more information about aspects of the procurement process, proposal requirements, […]
BID OPPORTUNITY & PRE-PROPOSAL MEETING
A pre-proposal meeting will be held on Wednesday, November 7th, at 2:00pm for the bid opportunity, CSP – BP 19-034 […]