Trimble Tech Renovation
Trimble Tech High School
Trimble Tech High School's common spaces will be renovated to create collaboration spaces for learning and student interaction. Moderate renovations will be applied to various locations within the school to meet the twenty-first century learning model. Renovations will include reclaiming or repurposing space to support the Arts, Health Sciences and Career and Technical Education.

Trustee
Ashley Paz

Budget
$44,571,761

Opening Date
August 2022
Address
1003 W Cannon
Fort Worth, TX 76104
273,013
Renovated Square Footage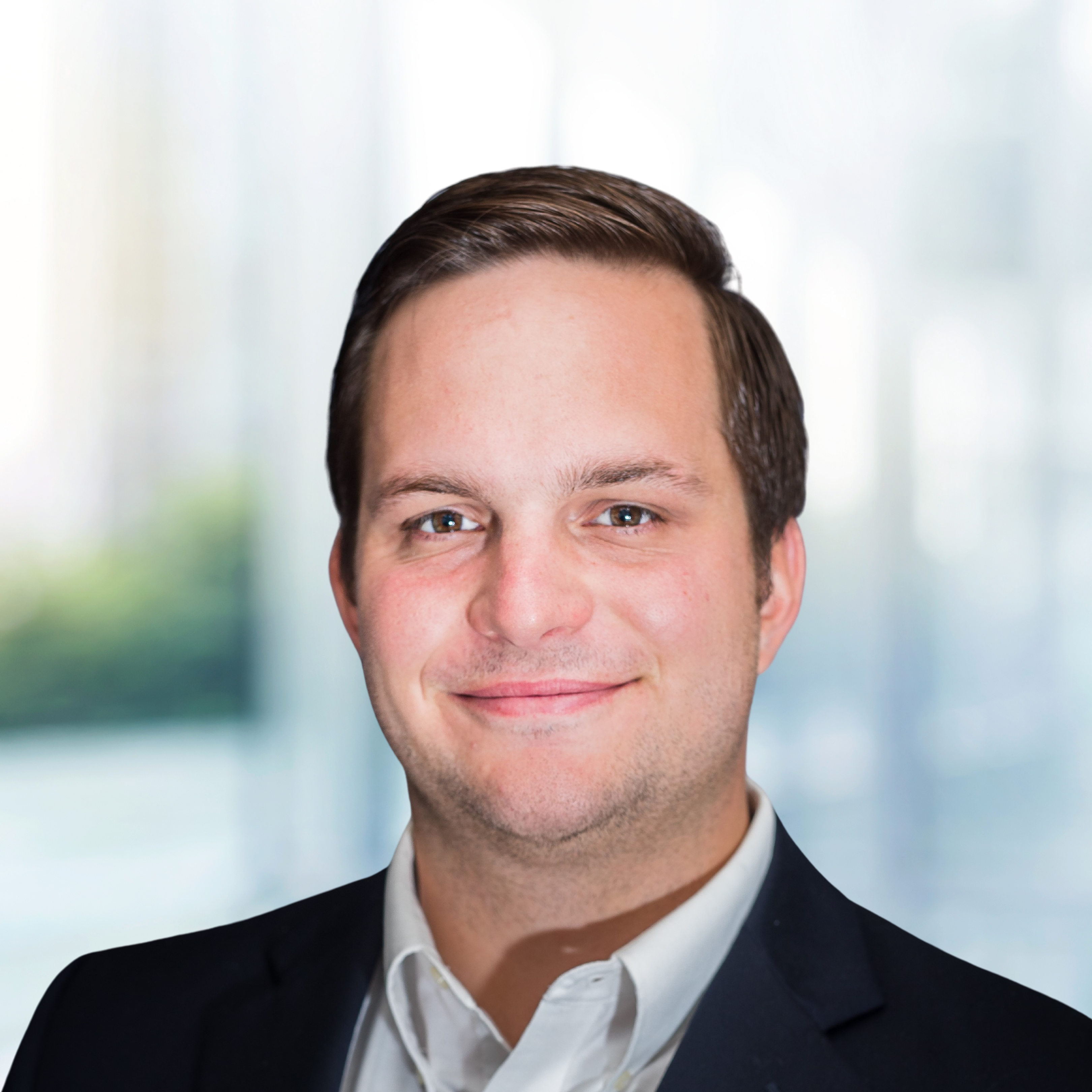 Cale Wilkinson
Owner Representative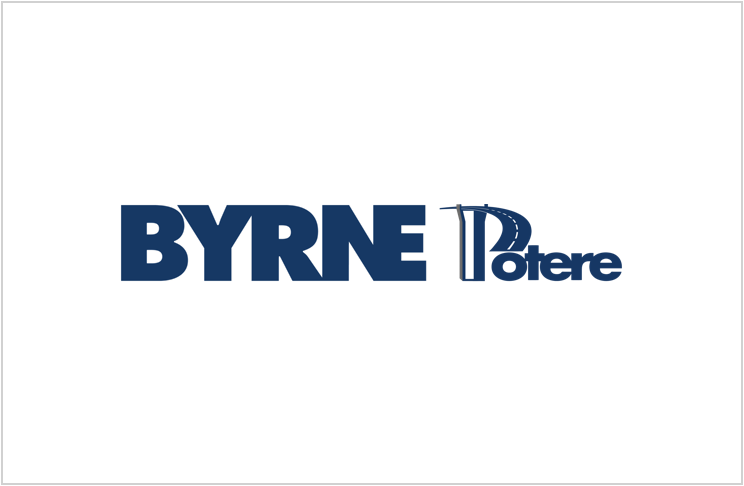 BYRNE Construction Services | Potere Construction
Contractor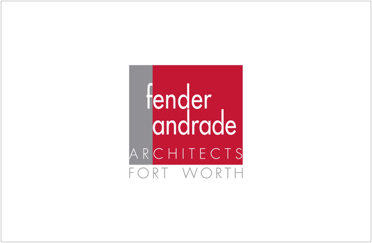 Fender Andrade
Architect
EMAIL UPDATES
Subscribe below to receive Trimble Technical High School email updates.
New HST Lab Rooms
The new HST lab rooms that students will be learning and working on their degrees is complete. It even includes […]
Architectural Room Renovation
Take a look at the beginning steps of the architectural room renovations!
Prepping: Courtyard Canopy
The crane is out in preparation to deploy the courtyard canopy!
Animation Lab
Take a look at the beginning phases of the Animation Lab!
Cosmetology Installs
Cosmetology stations are being installed in the cosmetology classroom!
2nd & 3rd Floor Classrooms
The 2nd & 3rd floor classrooms have been renovated and the furniture and teachers supplies have been brought in!
Retail Classroom
Millwork is going into the retail classroom!
The Kitchen's Looking Fresh
Take a look at the nearly complete kitchen for Culinary Arts!
Cosmetology Classroom
Millwork, ceiling, and flooring have all been installed for the cosmetology classroom.
Stove & Ovens Installed
The new stoves and ovens have been installed!
Culinary Upgrade!
New cookware is ready for installation!
Flooring Continued
Tiling continues throughout Trimble Tech!
Onto the Floors!
Trimble Tech is ready for new flooring! Tiles are being installed
Cafeteria Update
The cafeteria renovation is moving right along with the latest installations
Millwork Going In
Millwork is being installed!
Courtyard and Culinary Arts Space
The courtyard near the cafeteria is being prepper for the shade structure, meanwhile, excavations have begun for the main cooking […]
New Library, Coming Up!
The Library's abatement and demolition is complete; framing for the swing space rooms will begin next
Beginning Stages
The installation of the CMU office at the welding lab is nearly complete, meanwhile, the rough in work is continuing […]
Off to the Races!
With a fair amount of demolition done, we've begun the building process of the new Welding Lab. We're building new […]
Pre-Proposal Meeting Recap
A pre-proposal meeting was held for the bid opportunity, RFQ-CMAR 20-002 Trimble Tech High School Renovation, where vendors found out […]
Bid Opportunity and Pre-Proposal Meeting
Pre-proposal meeting to be held on Tuesday, April 23, 2019 at 10:00 AM for the bid opportunity RFQ – CMAR […]
A Proposed New Vestibule
New lighting and renovations will create a new experience for students, faculty and visitors entering the school with this proposed […]
Reviewing Early Renderings
Architects Fender Andrade presenting early renderings of renovations throughout the school.
Student Sharing Ideas
Architect, Fender Andrade, recently held a student design charrette at Trimble Technical High School to seek out student input and […]