Trimble Tech Renovation
Trimble Tech High School
Trimble Tech High School's common spaces will be renovated to create collaboration spaces for learning and student interaction. Moderate renovations will be applied to various locations within the school to meet the twenty-first century learning model. Renovations will include reclaiming or repurposing space to support the Arts, Health Sciences and Career and Technical Education.

Trustee
Ashley Paz

Budget
$44,571,761

Opening Date
August 2022
Address
1003 W Cannon
Fort Worth, TX 76104
273,013
Renovated Square Footage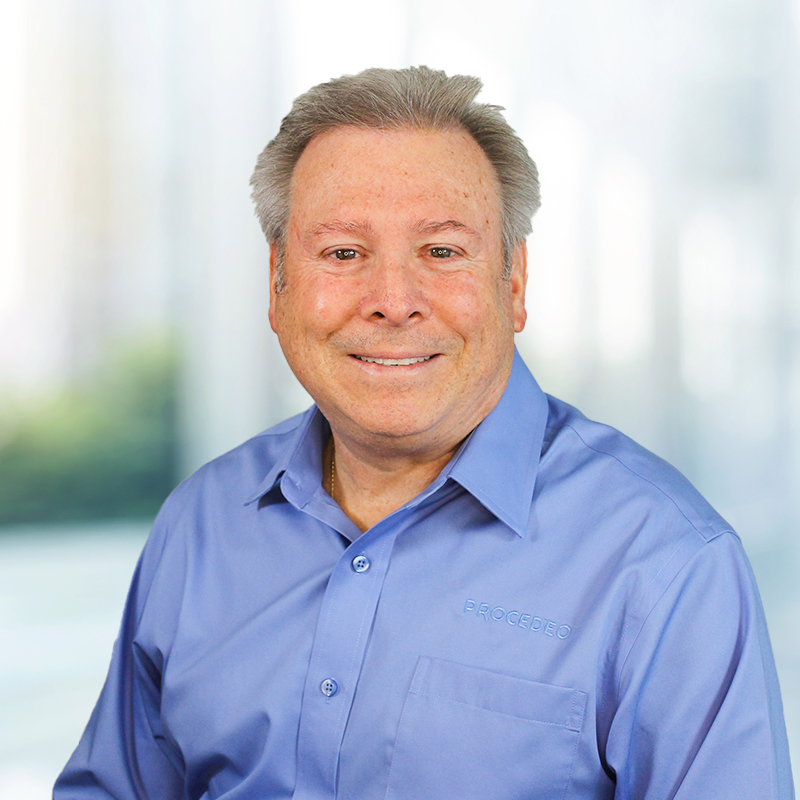 Harold Leeman
Owner Representative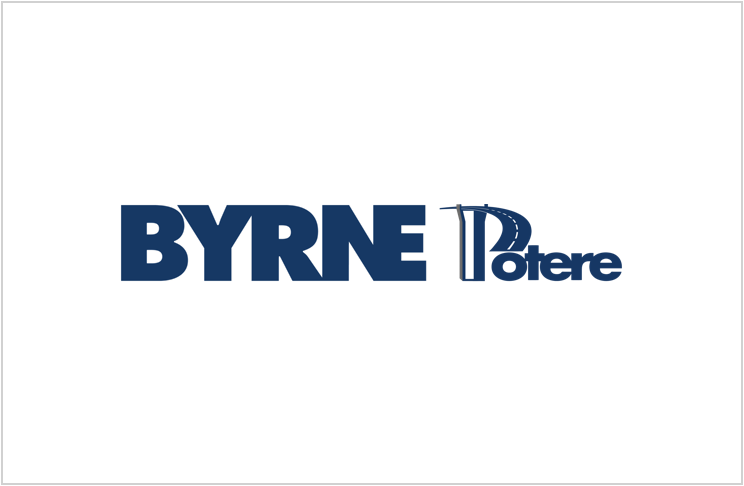 BYRNE Construction Services | Potere Construction
Contractor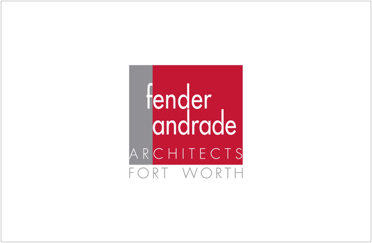 Fender Andrade
Architect
EMAIL UPDATES
Subscribe below to receive Trimble Technical High School email updates.
Pre-Proposal Meeting Recap
A pre-proposal meeting was held for the bid opportunity, RFQ-CMAR 20-002 Trimble Tech High School Renovation, where vendors found out […]
Bid Opportunity and Pre-Proposal Meeting
Pre-proposal meeting to be held on Tuesday, April 23, 2019 at 10:00 AM for the bid opportunity RFQ – CMAR […]
A Proposed New Vestibule
New lighting and renovations will create a new experience for students, faculty and visitors entering the school with this proposed […]
Reviewing Early Renderings
Architects Fender Andrade presenting early renderings of renovations throughout the school.
Student Sharing Ideas
Architect, Fender Andrade, recently held a student design charrette at Trimble Technical High School to seek out student input and […]