Tanglewood Renovation
Tanglewood Elementary School
Campus additions to include expansion of the existing library, science classroom, computer lab, art classroom, and a teacher lounge. Campus renovations to include life cycle items, collaboration/makerspaces, and playground equipment.

Trustee
Anne Darr

Budget
$6,227,267

Opening Date
August 2021
Address
3060 Overton Park Dr. W
Fort Worth, TX 76109
10,000
Renovated Square Footage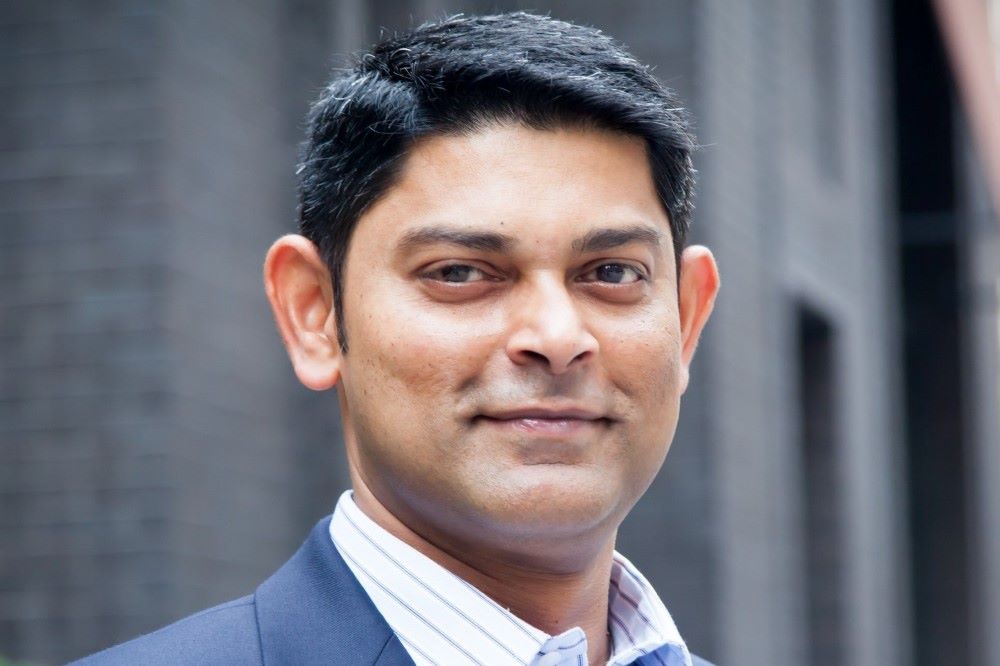 Edsel Gaitonde
Owner Representative
To Be Determined
Contractor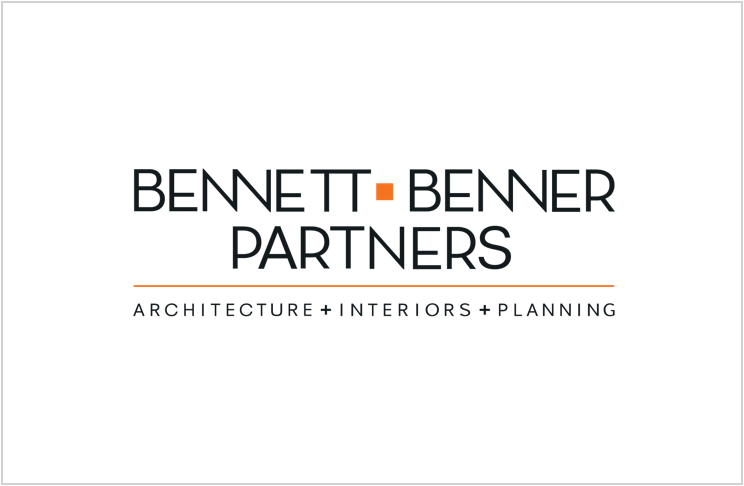 Bennett Benner Partners
Architect
EMAIL UPDATES
Subscribe below to receive Tanglewood Elementary School email updates.
Focusing on the Front Entry!
The underground utility work, earthwork, and pier drilling have all taken place. Now time for the front entry's concrete pour.
The Auditorium is Complete!
New flooring, lighting and a stage renovation were the finishing touches on Tanglewood's auditorium, making it ready for student performances […]
The Playground is Complete!
The canopy has been installed, so the Tanglewood playground is now ready for the upcoming school year!
Playground Sneak-Peek!
The playground equipment has been installed and awaiting the fall zone protection to be completed.
The New Library is Open
The library is complete, providing a brightened new space for students to enjoy.  Temporary furniture is being used until the […]
Library Sneak Peek!
Take a look at the new library addition!
Center Stage!
Great progress has been made in the auditorium including the stage renovation and new pendent lighting over the seating area.
Working from the Ground Up
The concrete has been poured for the new courtyard outside the media enter which will provide a place for outdoor […]
Library Update
The masonry install and interior framing is ongoing at the new media center addition.  Large windows (shown in right photo) […]
A Few Finished Rooms
The counselor rooms, teacher lounge, and music room have all been completed
Library Framing
The new library addition is moving along quickly with the exterior framing complete. Next, the exterior sheathing will be installed.
Back to Demoing
After completing the restrooms, demolition is now beginning in the music room and counseling room
Library Addition
The library addition continues to make progress. The steel work began last week and will wrap up soon.
Restroom Renovations Near Completion
The boys and girls restroom remodels are near completion with new tile installed and fixtures currently being set
Restroom Renovation
The renovations in the restrooms continue to make progress. The tile install is ongoing, soon the fixtures will be installed.
Tiling Tanglewood
The renovated restrooms' tiles are being set!
Foundations
The library grade beam pour is complete,  CMU blocks in the first-floor restroom are being installed, and the upstairs plumbing […]
Ready, Set, Rebar
The grade beams at the new library addition are formed, and with the rebar set, we are ready for concrete […]
Working from Below
The trenching for the new plumbing tie in has been made and rebar is set and ready for the concrete […]
Construction has Commenced!
We have demoed the three sets of boys' and girls' restrooms, the exterior concrete for the new library addition, and […]