Tanglewood Renovation
Tanglewood Elementary School
Campus additions to include expansion of the existing library, science classroom, computer lab, art classroom, and a teacher lounge. Campus renovations to include life cycle items, collaboration/makerspaces, and playground equipment.

Trustee
Anne Darr

Budget
$6,227,267

Opening Date
August 2021
Address
3060 Overton Park Dr. W
Fort Worth, TX 76109
10,000
Renovated Square Footage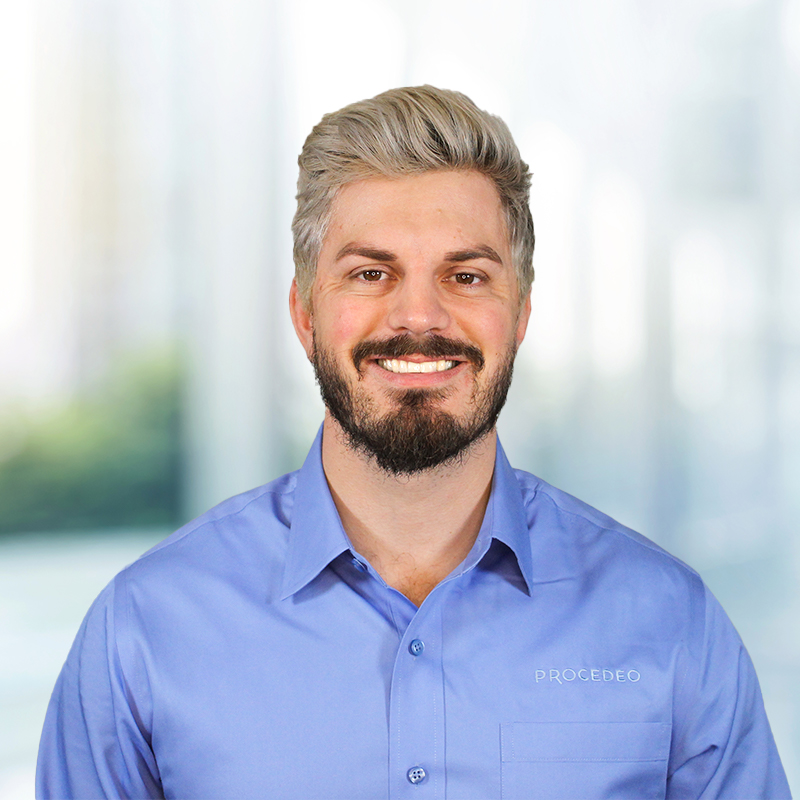 Matt Tanner
Owner Representative
To Be Determined
Contractor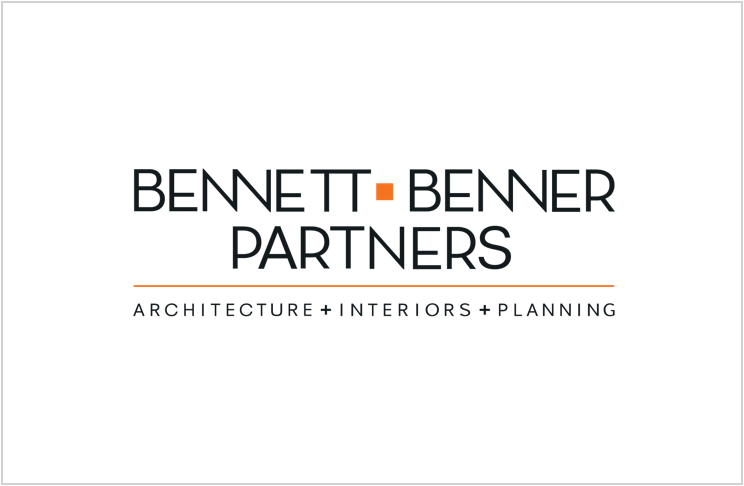 Bennett Benner Partners
Architect
EMAIL UPDATES
Subscribe below to receive Tanglewood Elementary School email updates.