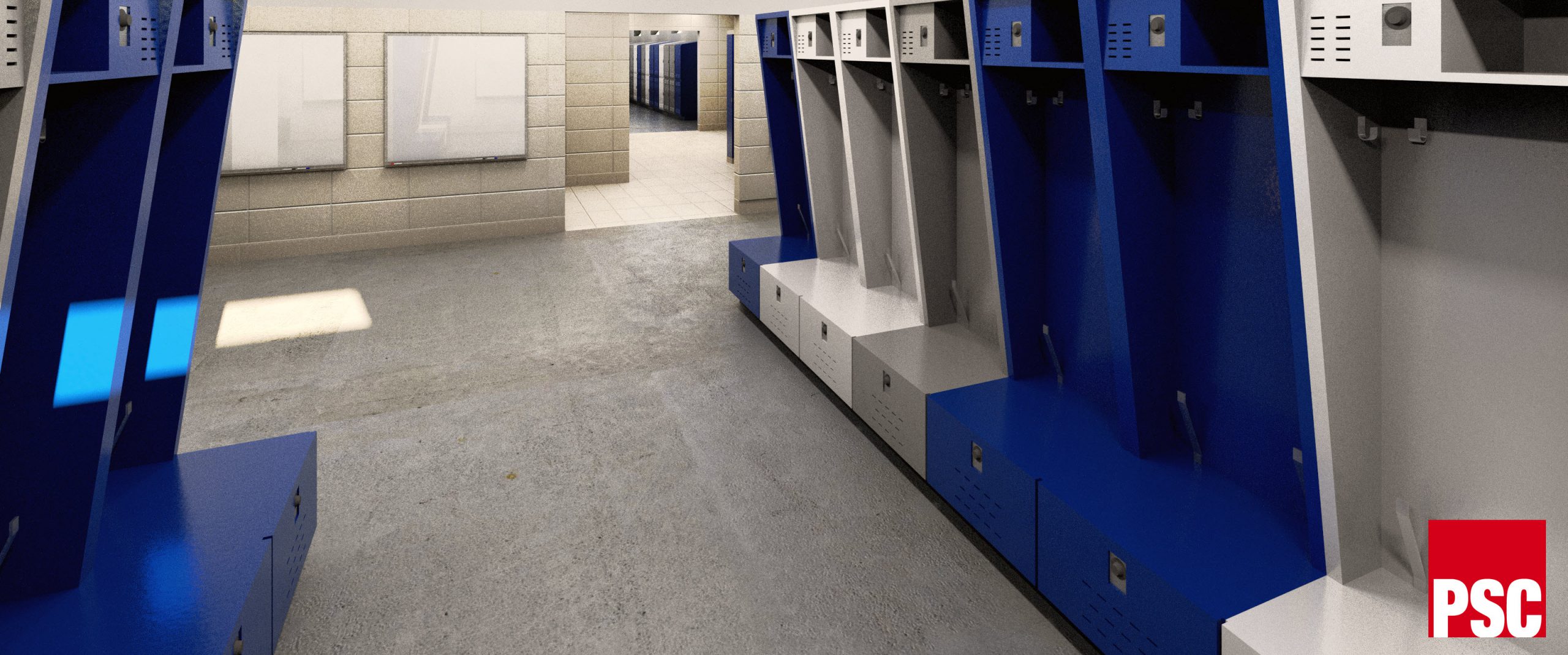 Southwest Athletics
Southwest High School
Southwest High School will receive a new Athletic Facility.

Trustee
Anne Darr

Budget
$3,199,390

Opening Date
February 2020
Address
4100 Altamesa Blvd
Fort Worth, TX 76133
N/A
Renovated Square Footage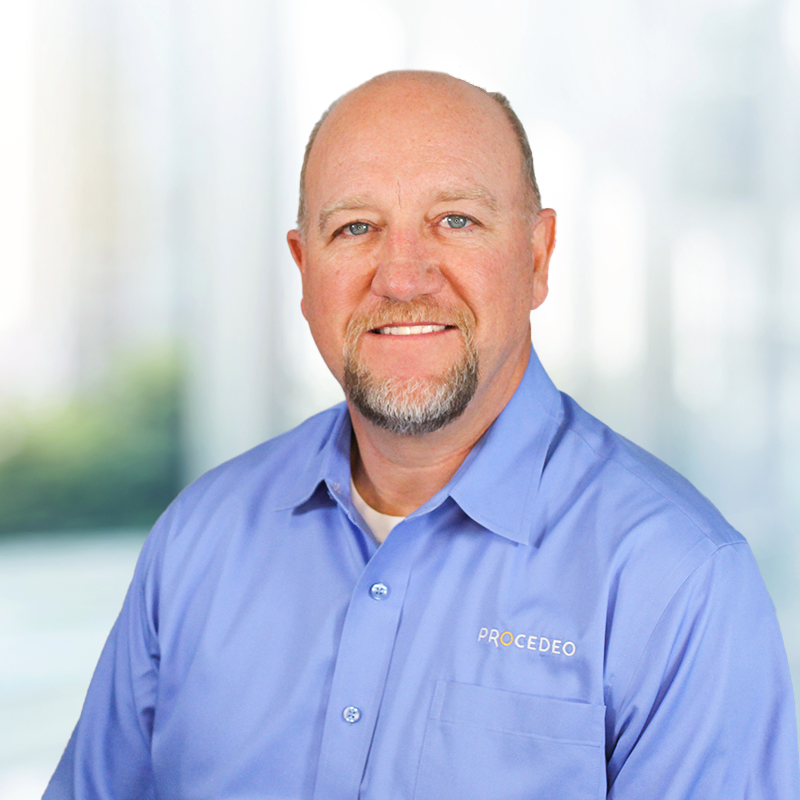 Stoney Crump
Owner Representative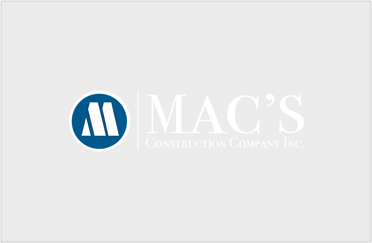 Mac's Construction
Contractor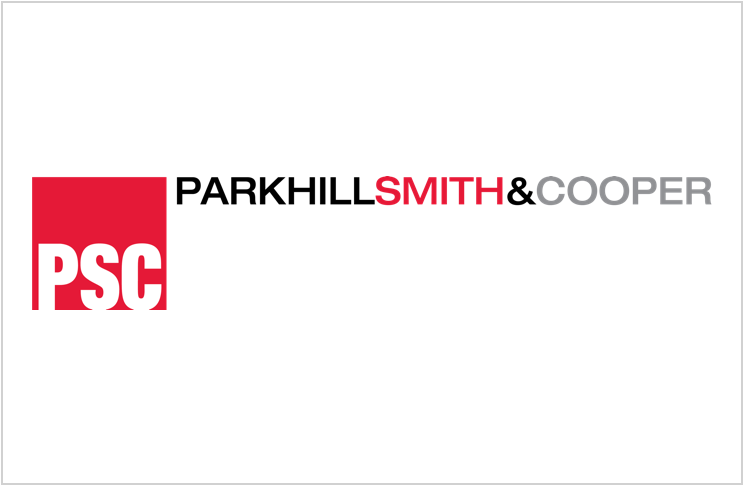 Parkhill Smith & Cooper
Architect
EMAIL UPDATES
Subscribe below to receive Southwest High School email updates.
Raiders Ready!
With the exterior graphic finished, the Southwest Athletics project is complete!
Locker Rooms Are Finished!
Nearly Picture Perfect
We're nearly complete with the final punch list! The last item on the list are the graphics which are going […]
Shortening Our To-Do Lists
The Mechanical, Electrical, and Plumbing (MEP) have been finalized! The few things that are left to be completed are the […]
Signed, Sealed, & (Almost) Delivered!
The main hallway has been cleaned in order to be sealed (photo 1), the laundry room is waiting on the […]
Lights, Tiles, Action!
The tile work is complete in the athletics building and the electrical and plumbing fixtures are wrapping up. Up next […]
Interiors & Exteriors... Everything Matters!
While the outdoors is being dressed with fencing and landscaping, the athletic facility main corridor is completely tiled.
Phasing Out of Phase 1
Concrete for the sidewalks have been poured, the restroom tiles are complete, and the tiles for the locker room walls […]
Sidewalks and Interior Work Progressing
Sidewalks are being formed and poured (Photo 1). Interior window and door frames are installed (Photo 2). Contractors are working […]
Interior Finishes Underway
Hallways are in process of being painted and other walls prepared for tile installation. A window from hallway gives a […]
Interior Finish Out Continues
HVAC work is on-going above the ceiling. Sheetrock is complete in various areas and ready for wall tile. Exterior finish […]
Installations and more Installations
Sheetrock and insulation is going in, along with the spiral duct and storm line being installed.
Framing and Insulation
Construction is currently ongoing with the interior metal framing, exterior wall insulation wrapping up, and above ceiling MEP install.
Pre-Engineered Metal Building
Exterior metal sheathing has been completed and contractor has begun the roof decking activities.
Prepping the pad
The building pad is being prepped and cast iron plumbing is being installed in the ground under the slab.
A Look Inside
Conceptual renderings showing what the interior of the new athletic facility will look like.
Rebar and Beams
An overview look at building pad grade-beam forming. Re-setting grade-beam forms affected by the weather and the grade-beam rebar being […]
A Glimpse
Preliminary renderings give a glimpse of how the new athletic addition may appear.
Drilling for a foundation
Drilling to prepare to lay out the foundation for the new athletic addition.
Pre-Proposal Meeting Recap
A pre-proposal meeting was held for the bid opportunity, CSP-BP 19-040 Southwest HS Athletic Addition, where vendors found out more […]
Bid Opportunity and Pre-Proposal Meeting
A pre-proposal meeting will be held on Thursday, January 24th, at 2:00pm for the bid opportunity, CSP-BP 19-040 Southwest HS […]
Elevation
A visual of the elevation of the exterior of the Southwest HS Athletic Facility. It shows the exterior finish of […]