Southwest Addition & Renovation
Southwest High School
Southwest High School will receive moderate renovations to the Fine Arts and Science classrooms.
Common spaces will be renovated to create collaboration spaces for learning and student interaction. Moderate renovations will be applied to various locations within the school to meet the twenty-first century learning model. Renovations will include reclaiming or repurposing space to support Career and Technical Education.

Trustee
CJ Evans

Budget
$37,532,213

Opening Date
August 2021
Address
4100 Altamesa Blvd
Fort Worth, TX 76133
186,490
Renovated Square Footage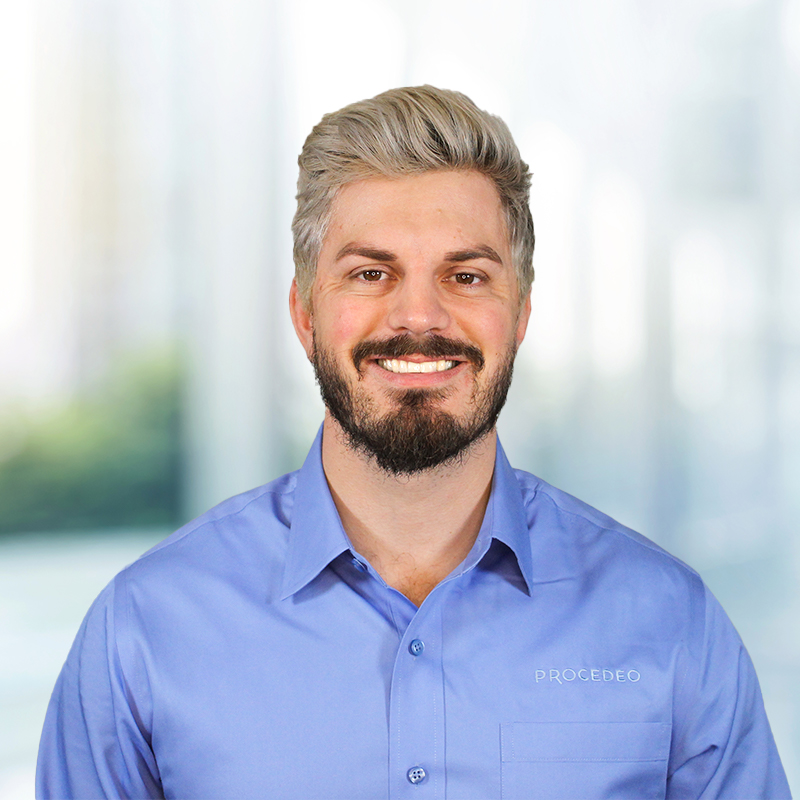 Matt Tanner
Owner Representative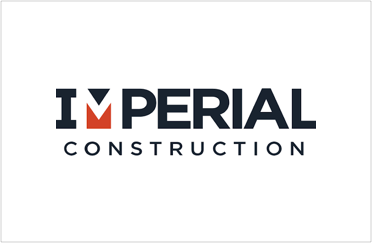 Imperial
Contractor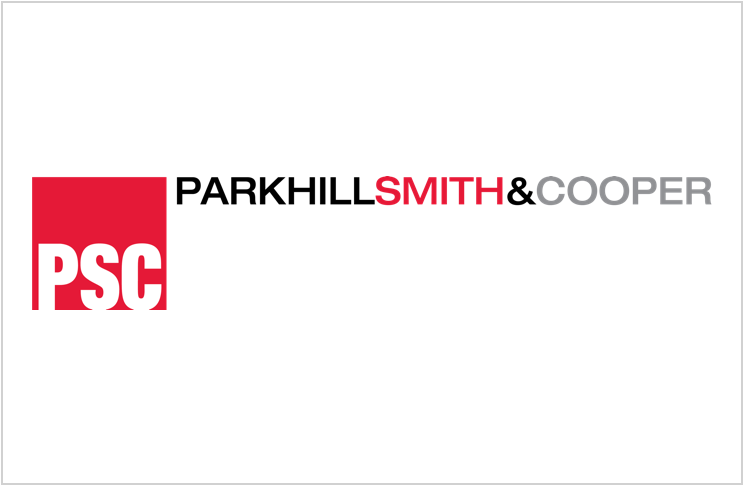 Parkhill Smith & Cooper
Architect
EMAIL UPDATES
Subscribe below to receive Southwest High School email updates.
Making Progress!
Despite bad weather, Imperial Construction is still working hard! The geothermal wells are beginning to be drilled in the field […]
Future Front Entry
The new front entry formwork is in process and getting ready for rebar and concrete.
Bringing the Party Inside
With all the recent weather, we've been focusing on the interiors of this project. The temporary classrooms are framed out […]
Fill, Fill, Fill!
We filled the front entry with dirt and are now leveling it out to bring the grade up.
Onward to the Foundation!
We're moving forward with the foundation work for both the front and east end of the building! The underground rough […]
Demo, Cleaning, and More Demoing!
We are still demoing the trees and clearing the site before we begin grading for our foundations. Up next will […]
The 3 Horsemen of Beginning Construction
Typically, people think of demo when they think of construction beginning. That still holds true, but prep and cleaning make […]
You Are Now Entering the Demolition Zone
It's time to get excited because construction has begun again! First on the list is the demolition of the front […]
Ceilings and Floors
Flooring and ceiling are being installed in the engineering classrooms.
Framing and more framing
Framing is being installed inside the engineering labs. The area above the ceiling is being opened up to make the […]
Renovation of New Robotics Lab Underway
Demolition of two existing classrooms make way for a new CTE Engineering Classroom. Controlled entry points are also currently being […]
Sneak Peek
Conceptual architectural renderings showcase some potential exterior improvements at Southwest High School.
Pre-Proposal Meeting
A pre-proposal meeting was held for the bid opportunity, RFQ-CMAR 19-105 Southwest High School Renovation, where vendors found out more […]
Bid Opportunity & Pre-Proposal Meeting
Pre-proposal meeting to be held on Wednesday, February 27, 2019 at 10:00 AM for the bid opportunity RFQ – CMAR 19-105 Southwest High […]
Student Ideas and Designs
The architects, Parkhill Smith & Cooper, held a student design charrette at Southwest High School. Thought-starter images and image boards […]