South Hills Athletics
South Hills High School
South Hills High School will receive soccer field improvements.

Trustee
Anne Darr

Budget
$2,120,808

Opening Date
August 2021
Address
6101 McCart
Fort Worth, TX 76133
N/A
Renovated Square Footage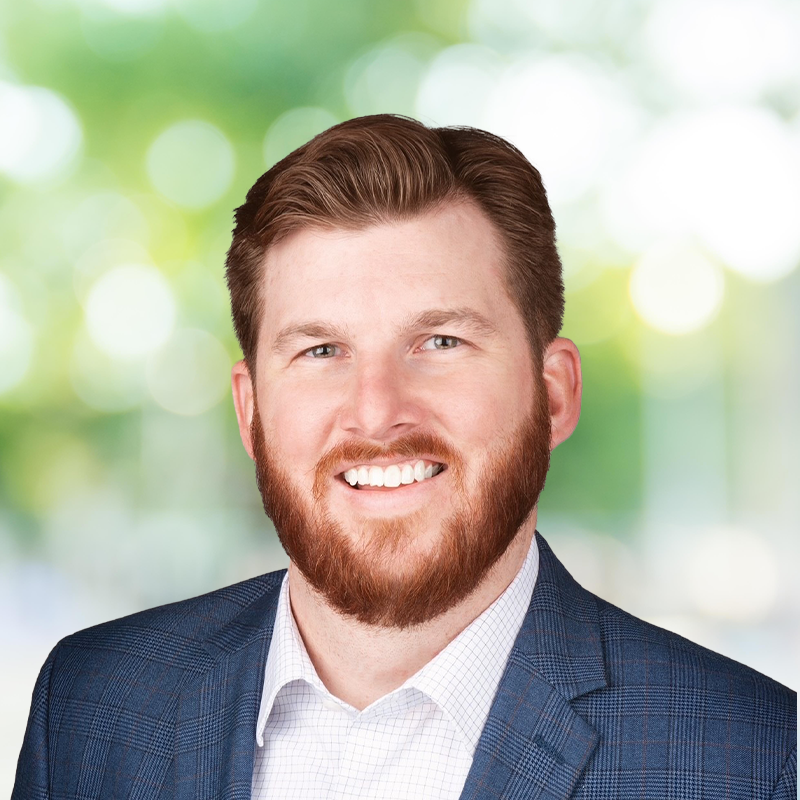 Garrett North
Owner Representative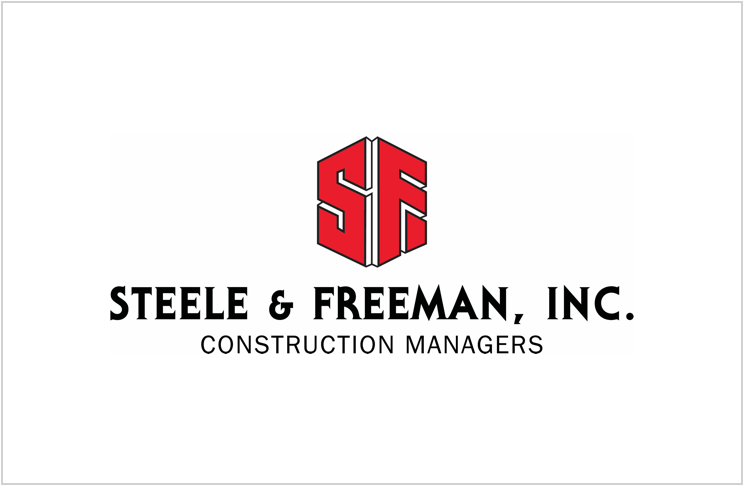 Steele & Freeman Inc.
Contractor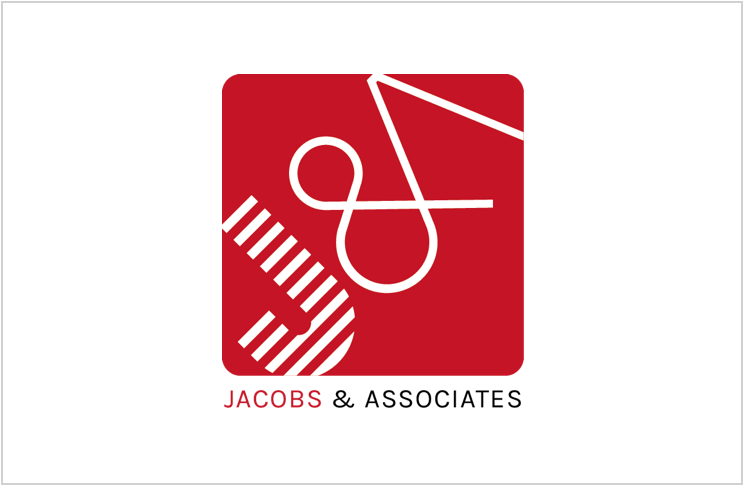 Jacobs & Associates
Architect
EMAIL UPDATES
Subscribe below to receive South Hills High School email updates.
Finished Fields!
Take a look at the completed soccer field!
Lining the Soccer Fields
The soccer fields are being lined!
Tending to the Fields
Taking care of the fields to ensure a perfect field for the teams!
Soccer Field Status
The sod for the soccer practice field has been laid, and after a week of rain, it's looking lush!
The Demolition Has Begun!
Demolition is moving quick! Plus, the new sidewalk towards the soccer field has been installed
New Soccer Field Planned at Westcreek Park to Serve SHHS Students
A sneak peek of the preliminary site plan for the future soccer field.