South Hills Addition & Renovation
South Hills High School
South Hills High School will receive a new two-story classroom building.
Common spaces will be renovated to create collaboration spaces for learning and student interaction. Moderate renovations will be applied to various locations within the school to meet the twenty-first century learning model. Renovations will include reclaiming or repurposing space to support Career and Technical Education.

Trustee
CJ Evans

Budget
$52,628,735

Opening Date
August 2022
Address
6101 McCart
Fort Worth, TX 76133
60,000
Renovated Square Footage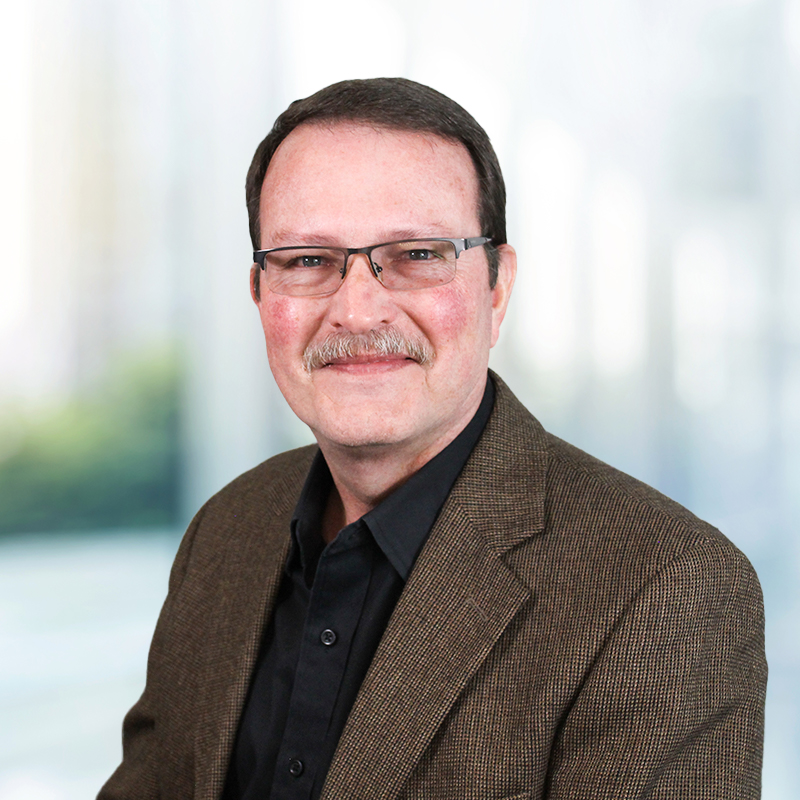 John Horton
Owner Representative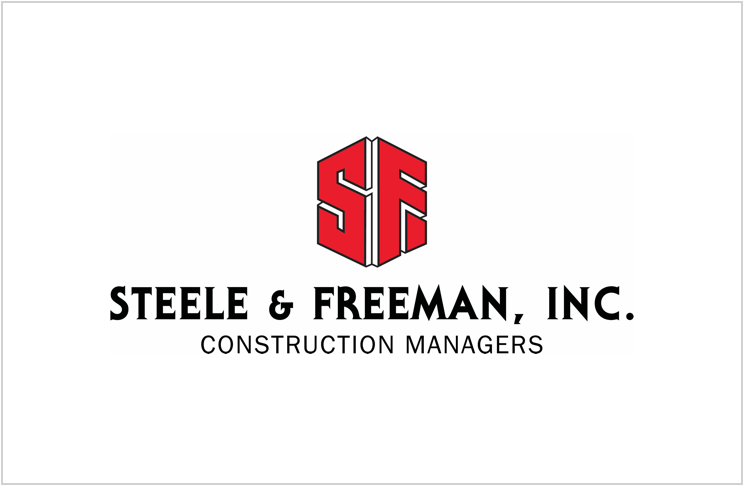 Steele & Freeman
Contractor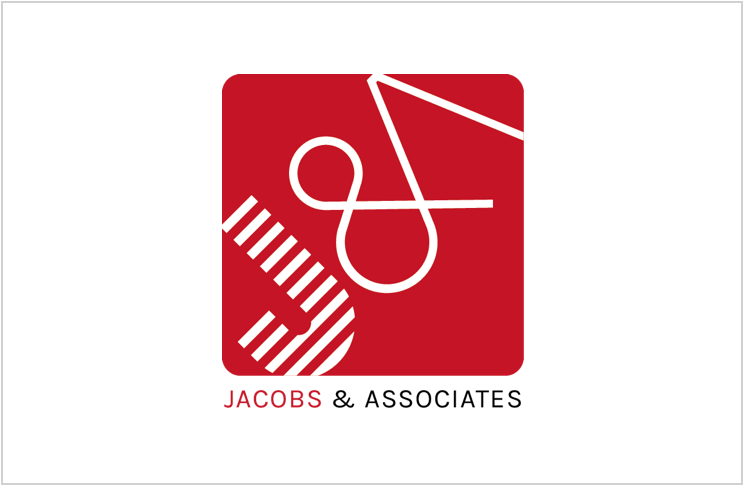 Jacobs & Associates
Architect
EMAIL UPDATES
Subscribe below to receive South Hills High School email updates.
Latest Installations
The structural steel and decking are being installed… rain or shine!
New Addition Deck
The topping slab on the hollow deck has been placed!
South Hills Without the Snow
Under all that snow was the foundation for the addition's grade beams.
Snow at South Hills!
This had to be documented… Take a look at all the snow at South Hills!
Prepping for Parking!
The concrete has been placed for the front drive and the south parking lot is being prepped for its own […]
Foundation is Key
The foundation pier installation is ongoing and progressing nicely!
The New Building is Connected
The steel has been set and Building H is now a part of South Hills High School
Main Entry + Building H
The concrete crew is working on finishing the concrete pour at the new entry and at Building H.
Back on Track
Paving demolition is complete, and the utility work has begun
Mobilizing
We demoed and hauled off the portable for the project. Just look at those views!
Initial Demo
Demolition is still underway, and we're taking care of all of the little things like re-routing fiber and copper cables!
Make Way for the New Addition!
We're demoing the portable classroom to make way for the new addition
The Demo Days Begin
First on the demolition list: the pavement!
Adios Asbestos!
Asbestos abatement is underway in 3 portables, and we plan to mobilize early next week. Let the construction begin!
Bid Opportunity & Pre-Proposal Meeting
Pre-proposal meeting to be held on Wednesday, May 15, 2019 at 10:00 AM for the bid opportunity RFQ – CMAR […]
Conceptual renderings of SHHS New Building Addition
Preliminary architectural renderings provide a glimpse of the new classroom building addition at SHHS.
Students Drawing and Discussing
The architects, Jacobs & Associates, held a student design charrette at South Hills High School. Students were given a layout […]