South Hills Addition & Renovation
South Hills High School
South Hills High School will receive a new two-story classroom building.
Common spaces will be renovated to create collaboration spaces for learning and student interaction. Moderate renovations will be applied to various locations within the school to meet the twenty-first century learning model. Renovations will include reclaiming or repurposing space to support Career and Technical Education.

Trustee
CJ Evans

Budget
$52,628,735

Opening Date
August 2022
Address
6101 McCart
Fort Worth, TX 76133
60,000
Renovated Square Footage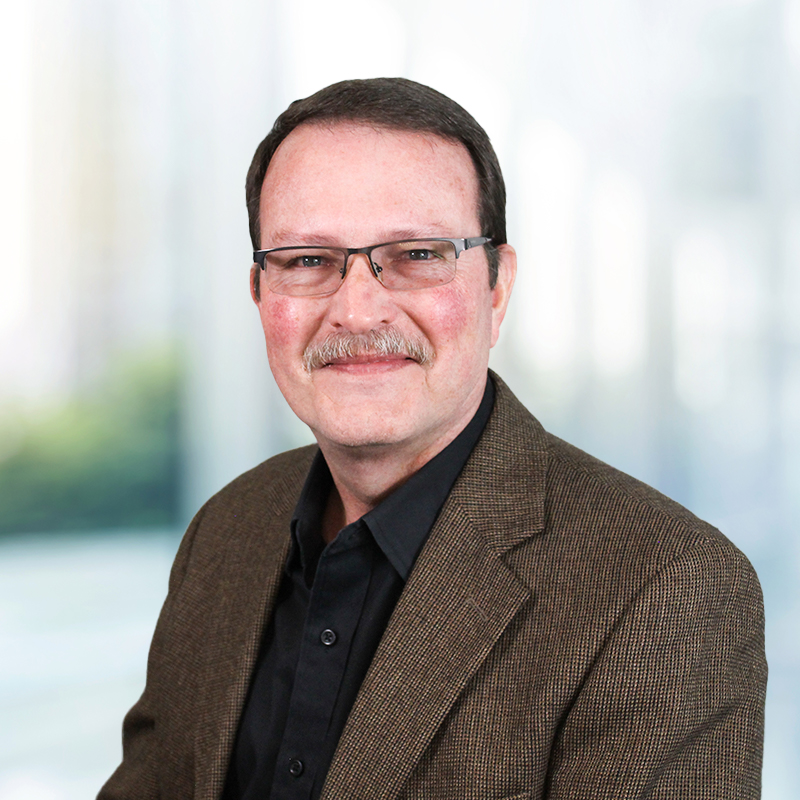 John Horton
Owner Representative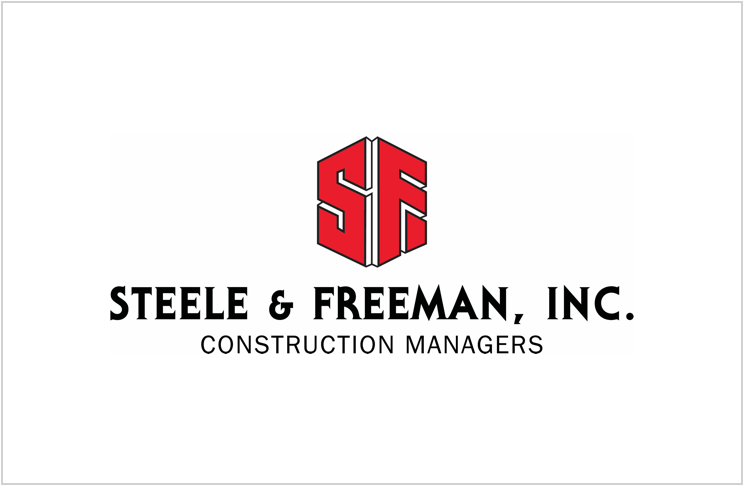 Steele & Freeman
Contractor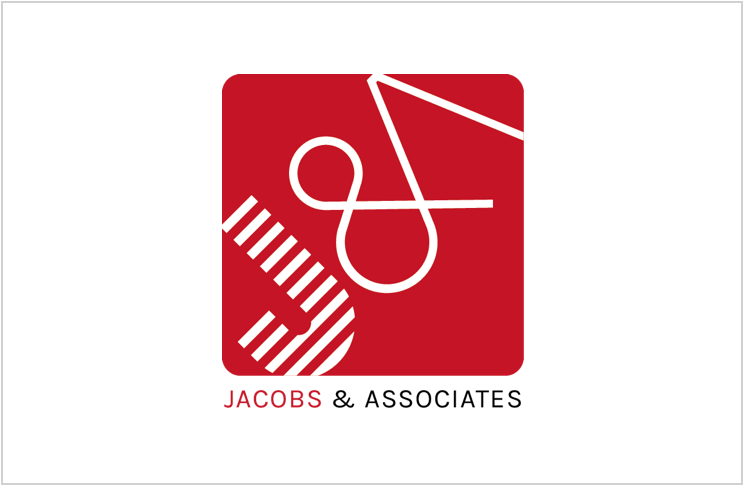 Jacobs & Associates
Architect
EMAIL UPDATES
Subscribe below to receive South Hills High School email updates.
Bid Opportunity & Pre-Proposal Meeting
Pre-proposal meeting to be held on Wednesday, May 15, 2019 at 10:00 AM for the bid opportunity RFQ – CMAR […]
Conceptual renderings of SHHS New Building Addition
Preliminary architectural renderings provide a glimpse of the new classroom building addition at SHHS.
Students Drawing and Discussing
The architects, Jacobs & Associates, held a student design charrette at South Hills High School. Students were given a layout […]