Poly Athletics
Polytechnic High School
Polytechnic High School will receive athletic improvements.

Trustee
Tobi Jackson

Budget
$969,512

Opening Date
September 2019
Address
1300 Connor Ave
Fort Worth, TX 76105
N/A
Renovated Square Footage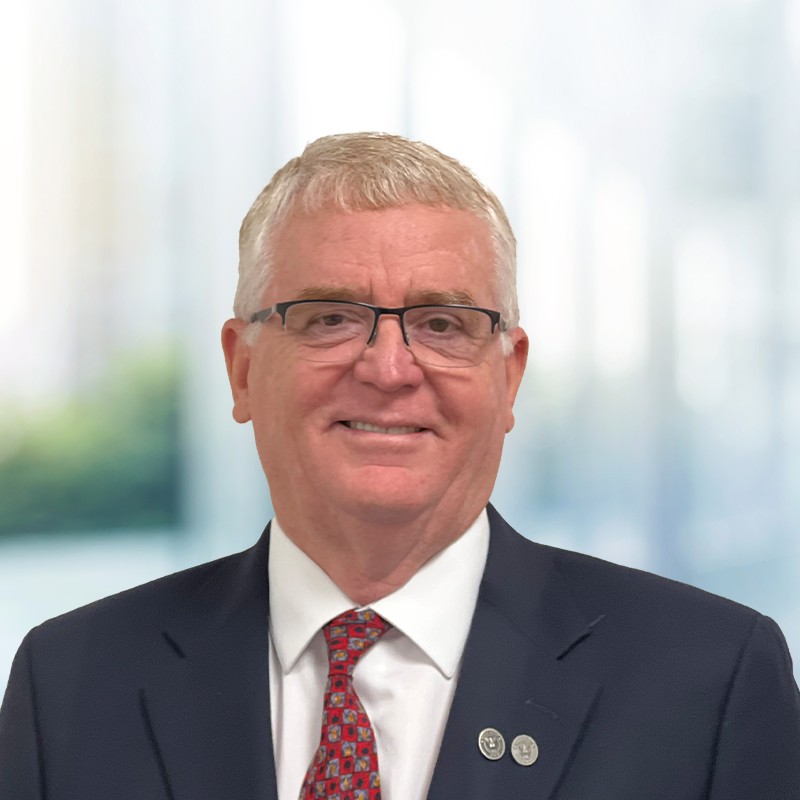 Mark Goessler
Owner Representative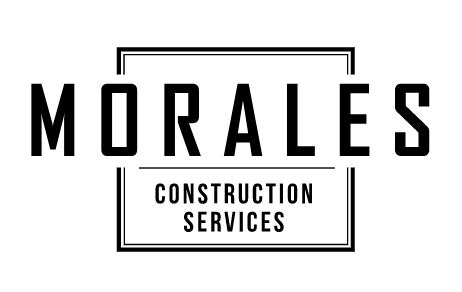 Morales Construction Services
Contractor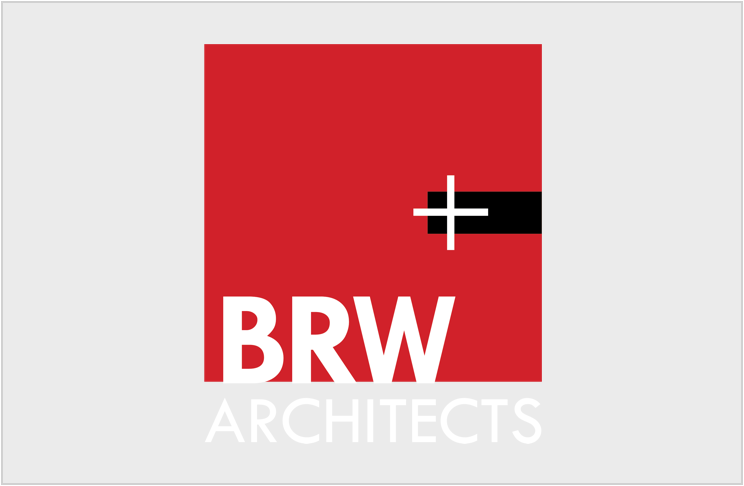 BRW Architects
Architect
EMAIL UPDATES
Subscribe below to receive Polytechnic High School email updates.
Final Completion
Final Completion Inspection of the Softball and Baseball fields.
Leveled and Irrigated
The infield leveling of the baseball field is complete and the perimeter fence has been reinstalled.  The irrigation and new […]
New Padding, Sod and Irrigation
Installation of Baseball Field wall padding and irrigation system is underway. Sod and irrigation installation are complete at the Softball […]
Grass!
Grass has been installed in the ball field!
Softball Work
Installation of fence and extension of infield is underway at the softball field.
Grading and Hauling
Regrading of baseball field is underway.
Pre-Proposal Meeting Recap
A pre-proposal meeting was held for the bid opportunity, RFQ – CMAR 19-037 Polytechnic High School Athletic Renovation, where vendors […]
Bid Opportunity & Pre-Proposal Meeting
Pre-proposal meeting to be held on Tuesday, February 26, 2019 at 9:00 AM for the bid opportunity RFQ – CMAR […]