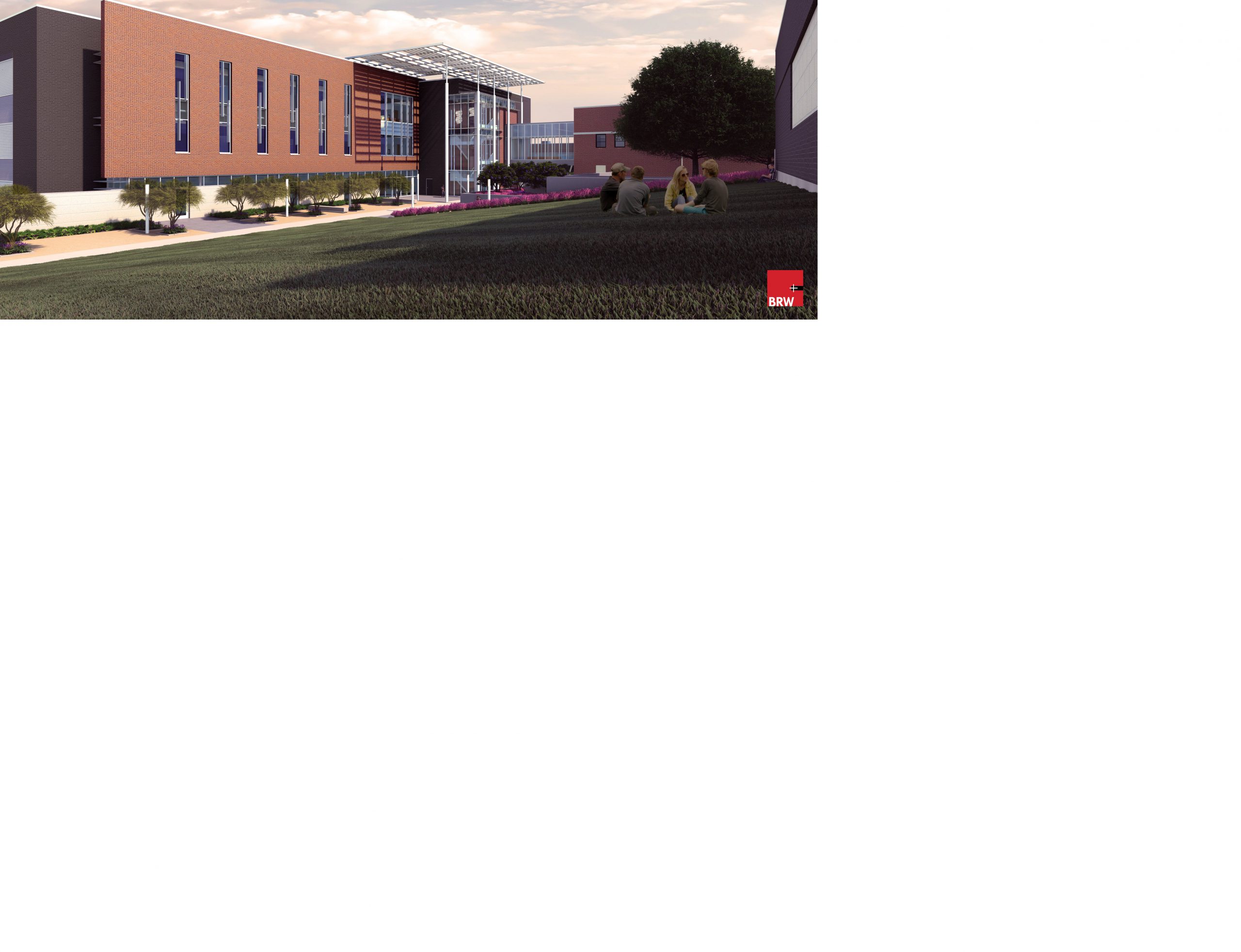 Poly Addition & Renovation
Polytechnic High School
Polytechnic High School will receive new Science classrooms and labs.
Common spaces will be renovated to create collaboration spaces for learning and student interaction. Moderate renovations will be applied to various locations within the school to meet the twenty-first century learning model. Renovations will include reclaiming or repurposing space to support Career and Technical Education.

Trustee
Tobi Jackson

Budget
$52,049,729

Opening Date
January 2022
Address
1300 Connor Ave
Fort Worth, TX 76105
96,732
Renovated Square Footage
Design
Dec 14, 2019 - Dec 31, 2019
Build
Jan 1, 2019 - May 3, 2019
Mark Goessler
Owner Representative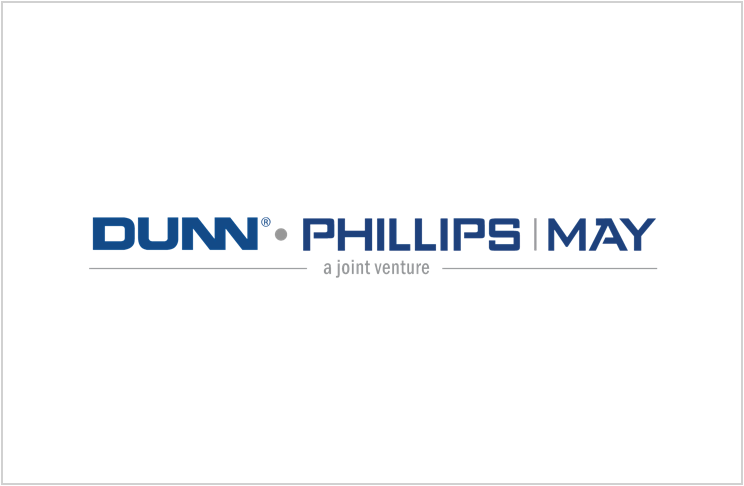 JeDunn / Phillips May Construction JV
Contractor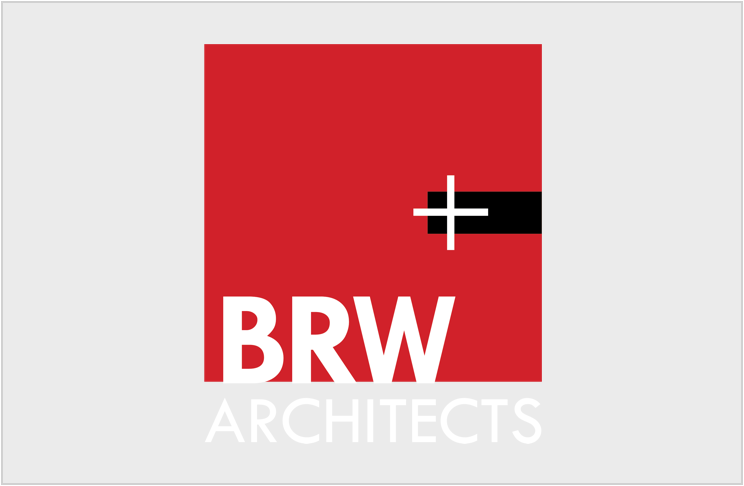 BRW Architects
Architect
EMAIL UPDATES
Subscribe below to receive Polytechnic High School email updates.
Punch List Progress
Progress is being made at Polytech! The new flooring in the corridor is complete
Furniture & Flooring
The classroom furniture is being brought into the classrooms on the fourth floor, and the flooring for the third-floor corridor […]
Corridor Progress
The walls are being painted on the 3rd and 4th floor, and the ceiling grids are being installed.
Classroom Prep
Prime painting of the walls on the 4th floor is ongoing, and the drywall installation on the 3rd floor is […]
3rd and 4th Floor Work
The drywall and ceiling work in the 3rd floor corridor continues, meanwhile, the HVAC and electrical work on the 3rd […]
Corridor Framing
The corridor ceiling's furr-down framing is being installed, as well as the wall framing and drywall.
Focusing on Things Above
The electrical rough in and ceiling grids have been installed in the new classrooms.
Framing & Demo Continues
The south wall of the cafeteria has been demoed, and the drywall framing in classrooms is ongoing
Framing & Demo
Wall framing has begun in the corridor on the 4th floor, meanwhile, demolition is ongoing in the corridor on the […]
Polytech Progress
The framing and rough-in work on the 4th floor is coming along nicely. Demolition of the cafeteria as begun as […]
Demolition Continues
The 3rd floor corridor is being demoed (photo 1) and the 4th floor classrooms are in the middle of their […]
3rd and 4th Floor Progress
The demo work and abatement on the 3rd and 4th floors is complete, so we continue working on the wall […]
Focusing on the 3rd and 4th Floors!
A lot is going on for the 3rd and 4th floors! The asbestos abatement work is complete, the demo work […]
Demo + Demo Prep
The demolition has begun in some of the existing classrooms, and we're getting ready to start demoing the classroom corridors […]
DEMO DAY!
We're so excited this project is finally starting to take off. The demo work on the 3rd and 4thfloors is […]
And so, it Begins!
The grading work has started and the office trailers have been delivered, we have completed the moving work for the […]
The Removal
Portables are being removed!
An Early Look
Conceptual renderings of the exterior and interior of the future new building addition.
Bid Opportunity & Pre-Proposal Meeting
Pre-proposal meeting to be held on Thursday, May 9, 2019 at 4:00 PM for the bid opportunity RFQ – CMAR […]
Students Designing Spaces
BRW Architects held a student design charrette at Polytechnic High School. Thought-starter image boards featuring exterior building images, instructional vs […]
An Integrated Team Approach
BRW Architects along with District stakeholders and Procedeo team members work collaboratively to design the new Science classrooms planned at […]