Poly Addition & Renovation
Polytechnic High School
Polytechnic High School will receive new Science classrooms and labs.
Common spaces will be renovated to create collaboration spaces for learning and student interaction. Moderate renovations will be applied to various locations within the school to meet the twenty-first century learning model. Renovations will include reclaiming or repurposing space to support Career and Technical Education.

Trustee
Tobi Jackson

Budget
$52,049,729

Opening Date
January 2022
Address
1300 Connor Ave
Fort Worth, TX 76105
96,732
Renovated Square Footage
Design
Dec 14, 2019 - Dec 31, 2019
Build
Jan 1, 2019 - May 3, 2019
Mark Goessler
Owner Representative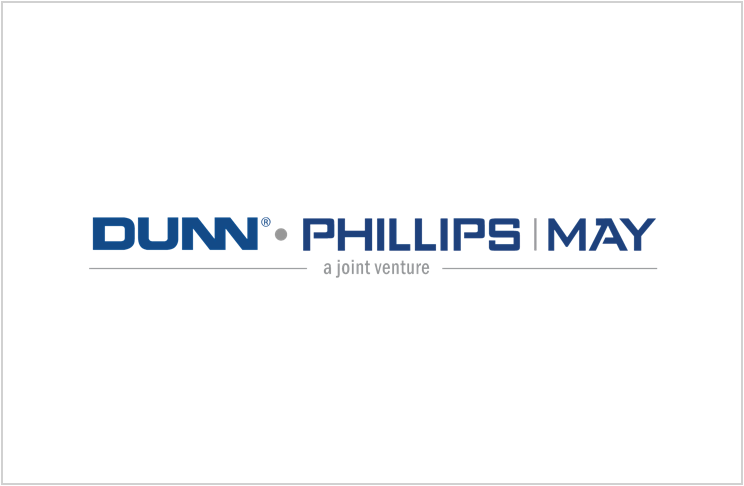 JeDunn / Phillips May Construction JV
Contractor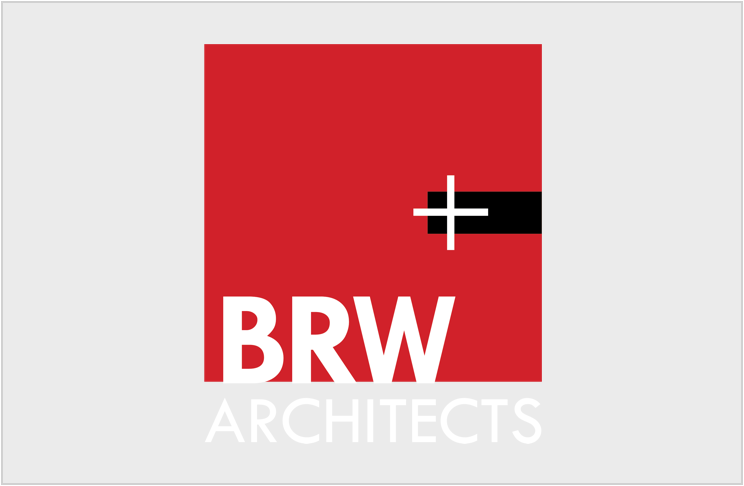 BRW Architects
Architect
EMAIL UPDATES
Subscribe below to receive Polytechnic High School email updates.
The Removal
Portables are being removed!
An Early Look
Conceptual renderings of the exterior and interior of the future new building addition.
Bid Opportunity & Pre-Proposal Meeting
Pre-proposal meeting to be held on Thursday, May 9, 2019 at 4:00 PM for the bid opportunity RFQ – CMAR 19-092 Polytechnic High School Addition/Renovation. Find out more information by clicking here.
Students Designing Spaces
BRW Architects held a student design charrette at Polytechnic High School. Thought-starter image boards featuring exterior building images, instructional vs collaboration spaces, and discovery zones were displayed, and students tagged which images they liked or disliked. The students made notes afterwards on what they thought about each image they tagged.
Students then designed their vision of a new library. It prompted a collaborative discussion between all the students as an exchange of ideas and common themes surfaced related to the overall renovation.
The architects will utilize the students' valuable input as reference and inspiration during their design process.
An Integrated Team Approach
BRW Architects along with District stakeholders and Procedeo team members work collaboratively to design the new Science classrooms planned at Poly HS as well as a proposed cafeteria and dining hall expansion and renovation.