Paschal Renovation
Paschal High School
Paschal High School's common spaces will be renovated to create collaboration spaces for learning and student interaction. Moderate renovations will be applied to various locations within the school to meet the twenty-first century learning model. Renovations will include reclaiming or repurposing space to support Career and Technical Education.

Trustee
Anael Luebanos

Budget
$41,603,917

Opening Date
August 2022
Address
3001 Forest Park
Fort Worth, TX 76110
197,850
Renovated Square Footage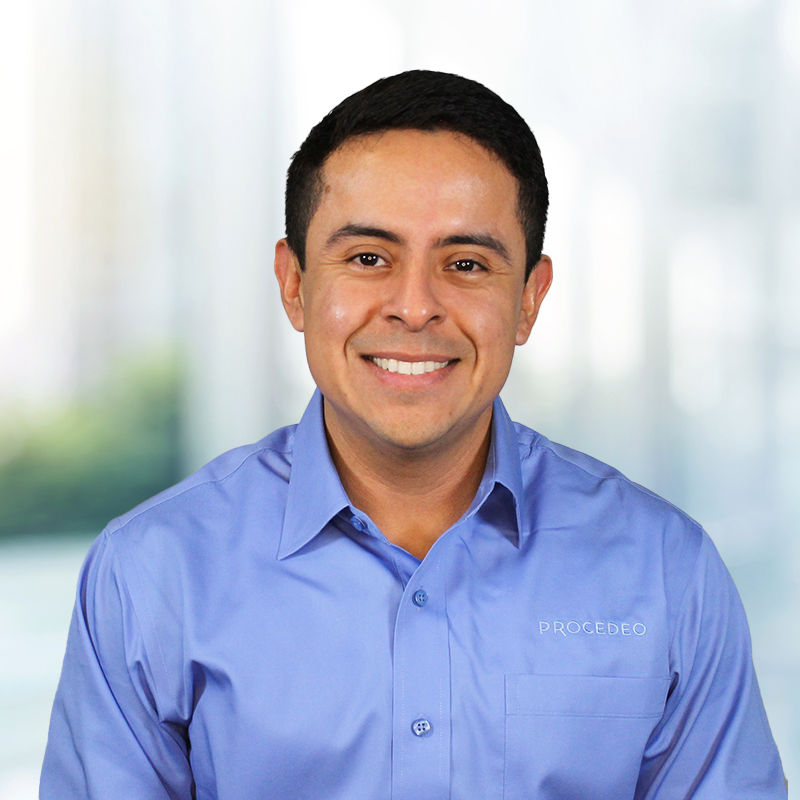 Alejandro Gonzalez
Owner Representative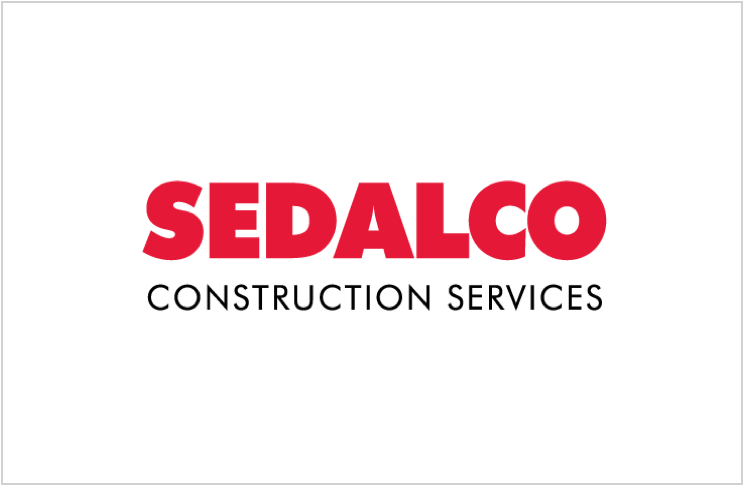 Sedalco Construction Services
Contractor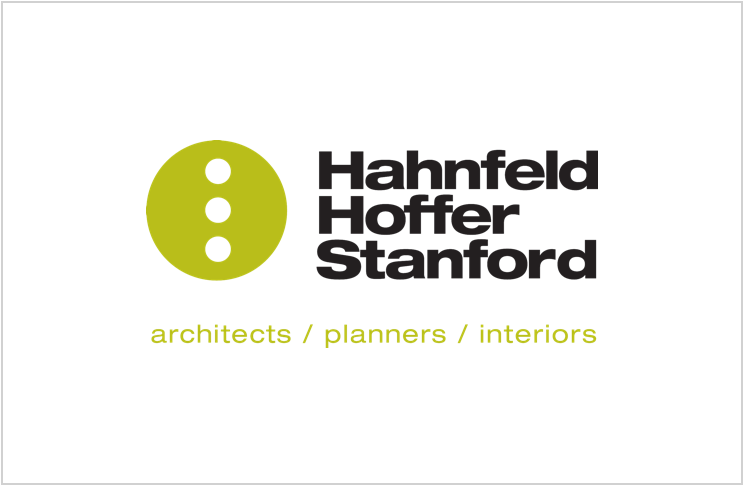 Hahnfeld Hoffer Stanford
Architect
EMAIL UPDATES
Subscribe below to receive Paschal High School email updates.
New Addition Underway!
The work on the foundation, piers, and grade-beams for the middle school addition is underway
New Entry Way Underway!
The addition's entryway is moving right along!
Ongoing Framework
The addition's framing installation is making great progress!
Demolition is Nearly Complete!
The demo of the main classroom areas are complete, but we're not done yet! We're finishing up the hallway demolition […]
Demo, Demo, Demo
We are finishing up demolition in the cafeteria and in the basement! Meanwhile, we're working with our contractors to see […]
Demo Days
Demolition is happening all over the site! We demoed the walls for the new classrooms on the second floor, as […]
Beginning Stages
Demolition in the cafeteria has begun, abatement in the cafeteria is nearly finished, and abatement in the hallways will begin […]
A New Look
Renderings give a look at some of the renovations for Paschal High School.
Community Meeting Recap
We had a great turn out last night at the Paschal community meeting.  The District shared conceptual renderings generating feedback […]
BID OPPORTUNITY & PRE-PROPOSAL MEETING
Pre-proposal meeting to be held on Tuesday, August 13, 2019 at 10:00 AM for the bid opportunity RFQ – CMAR […]
A Discussion of New Ideas
Hahnfeld Hoffer Stanford recently held a student design charrette at Paschal High School. Thought-starter image boards featuring exterior building images, […]