Paschal Athletics
Paschal High School
Paschal High School will receive athletic improvements to complete Phase 3 & 4 of the gymnasium.

Trustee
Anael Luebanos

Budget
$3,305,785

Opening Date
September 2018
Address
3001 Forest Park
Fort Worth, TX 76110
15,000
Renovated Square Footage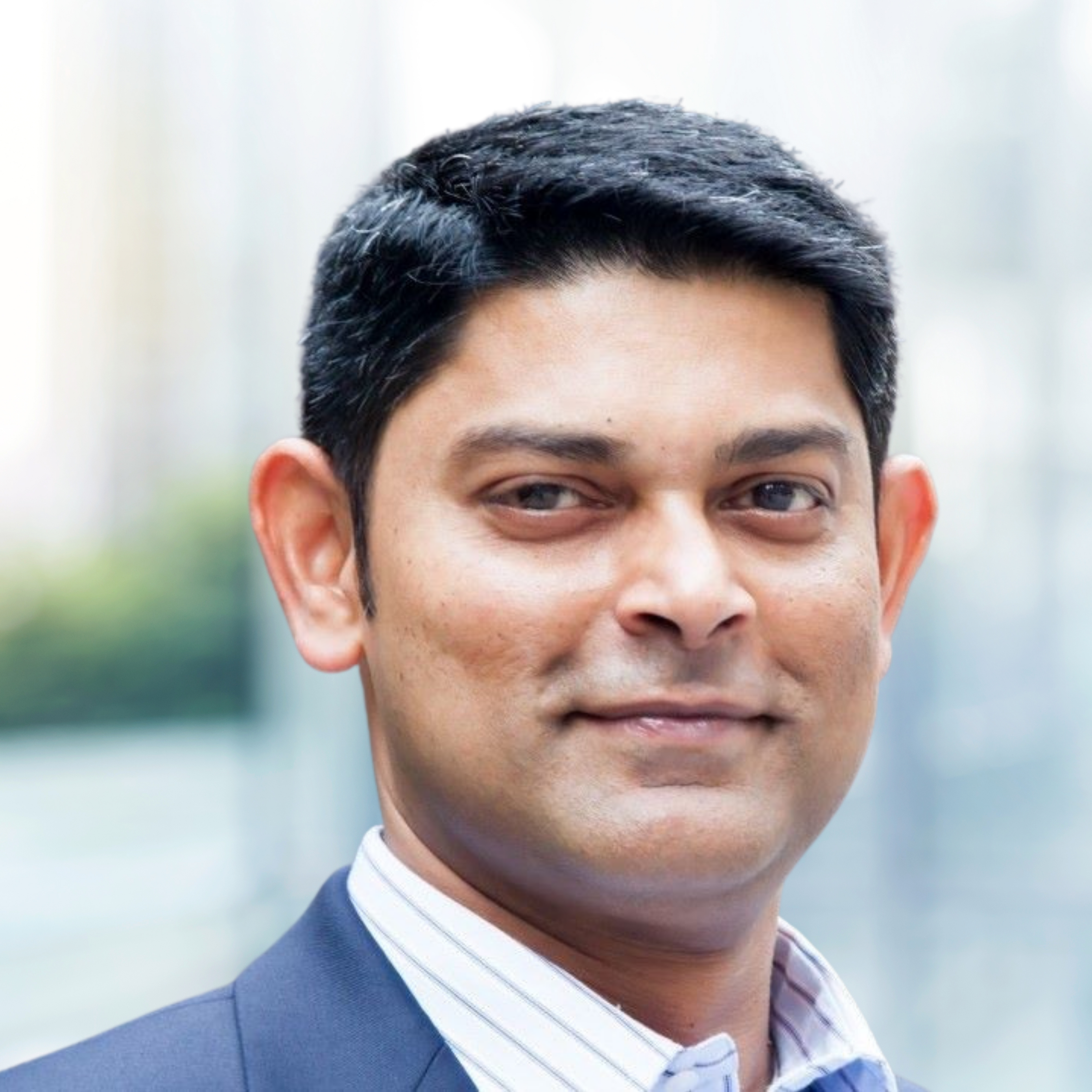 Edsel Gaitonde
Owner Representative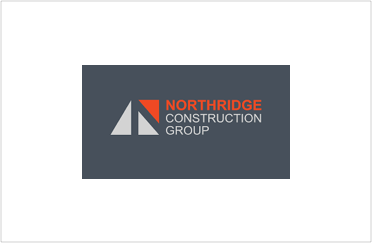 Northridge Construction Group
Contractor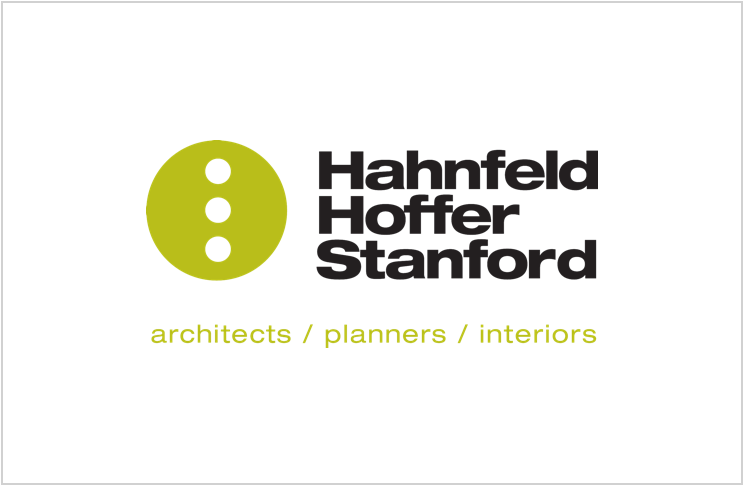 Hahnfeld Hoffer Stanford
Architect
EMAIL UPDATES
Subscribe below to receive Paschal High School email updates.
The first of many matches at Paschal HS!
The Paschal volleyball team defeated Lamar in 4 (22-25, 25-12, 25-21, 25-23) on October 16th, to get their first win […]
Purple Painted Panthers
The gymnasium is almost ready for its first practice! It looks great both inside and out.
Construction Update
What a difference a few weeks can make. The gym walls are looking great. The upstairs is nearly done with […]
Construction Update
Finishing walls, ceilings and floors. Every week we get a little bit closer!
CONSTRUCTION UPDATE
The gym floor and meeting rooms are making steady progress and look great! Students and faculty will soon be able […]
Construction Update
Hoops anyone? We're not ready for competition play just yet, but work is progressing at the new fieldhouse/gymnasium. Basketball goals […]
Construction Update
Walls are going up!  Construction has begun on the finish-out of the new gymnasium/field house at Paschal High School. Framing […]