Western Hills Athletics
Western Hills High School
Western Hills High School will receive athletic improvements.

Trustee
Dr. Michael Ryan

Budget
$969,512

Opening Date
November 2019
Address
3600 Boston Ave
Benbrook, TX 76116
N/A
Renovated Square Footage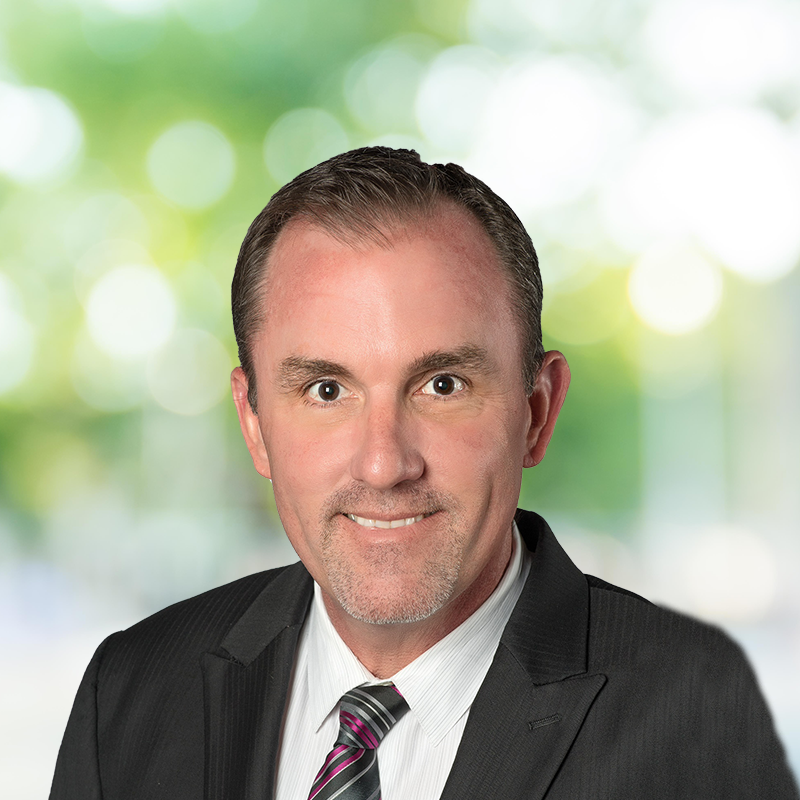 Drew Schott
Owner Representative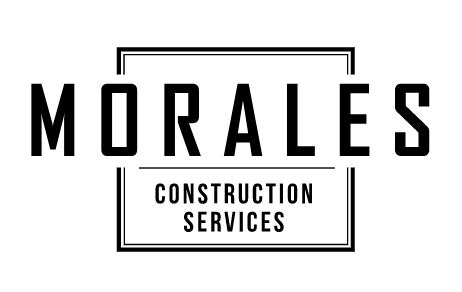 Morales Construction Services
Contractor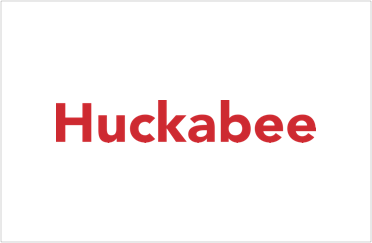 Huckabee
Architect
EMAIL UPDATES
Subscribe below to receive Western Hills High School email updates.
The bleachers look great!
The bleacher and press box installation is complete and the irrigation line is being installed.
Spaces and Bleachers
New concrete striping for the fire lane and parking spaces. Old bleachers are relocated to begin prepping for the new […]
Concrete, concrete and rebar
The concrete for the new bleachers is complete with bollards in place to protect the structure.  New concrete curbs and […]
Fences and Drains
Construction workers are forming a concrete pad, installing new fence posts, and completed installation of new drainage.
Setting it up!
The construction entrance was set up, along with site grading and set up of the silt fence protection.
Pre-Proposal Meeting
A pre-proposal meeting was held for the bid opportunity, CSP – BP 19-038 Western Hills High School Athletic Renovation, where […]
Bid Opportunity & Pre-Proposal Meeting
A pre-proposal meeting will be held on Friday, February 8, 2019 at 2:00 pm for the bid opportunity, CSP – […]