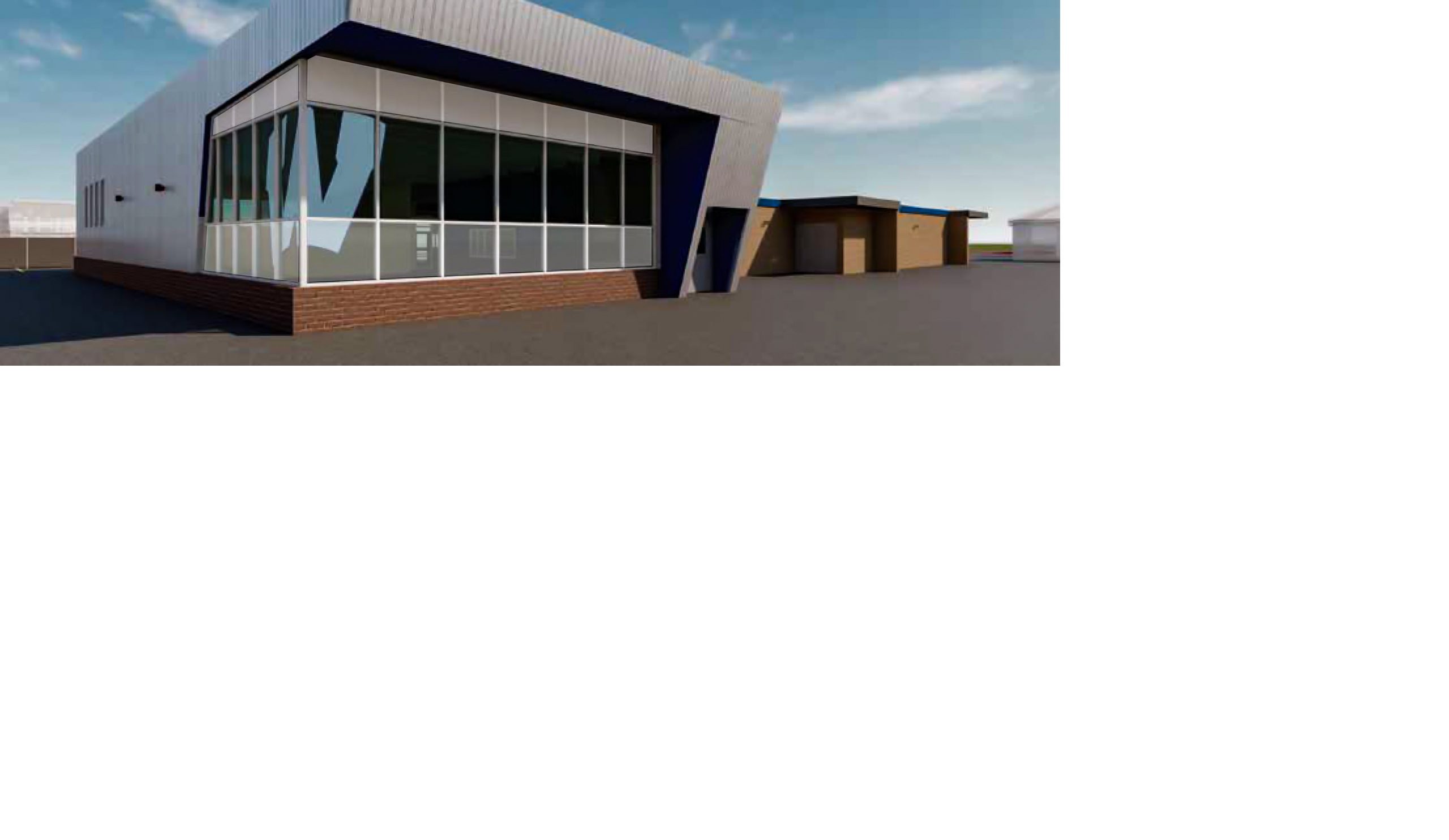 O.D. Wyatt Athletics
O.D. Wyatt High School

Trustee
Wallace Bridges

Budget
$3,935,930

Opening Date
January 2020
Address
2400 E Seminary
Fort Worth, TX 76119
6,307
Renovated Square Footage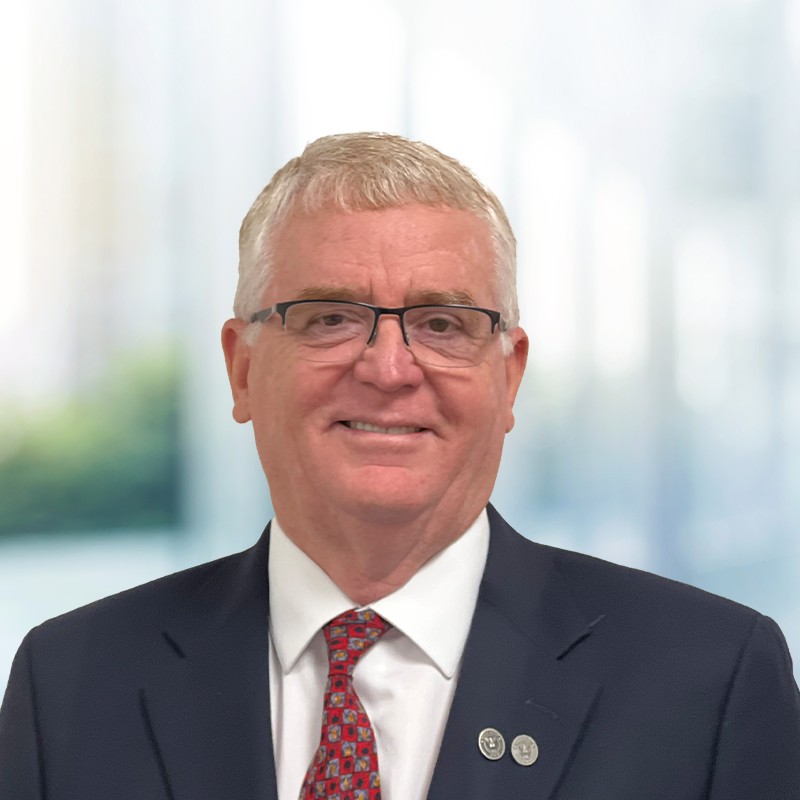 Mark Goessler
Owner Representative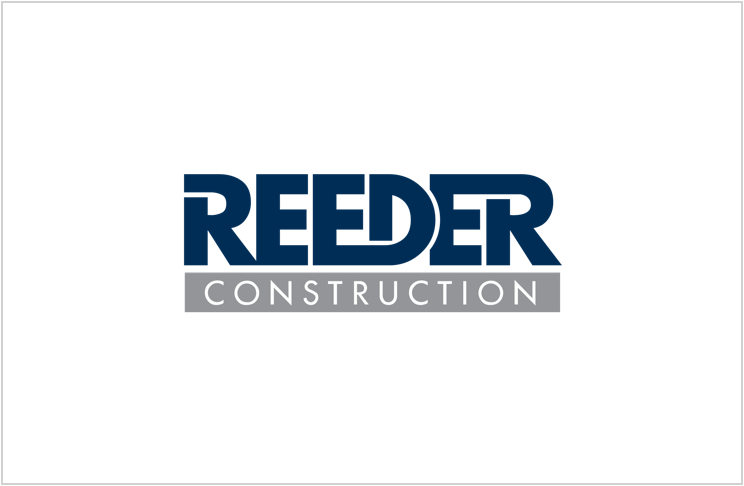 Reeder Construction
Contractor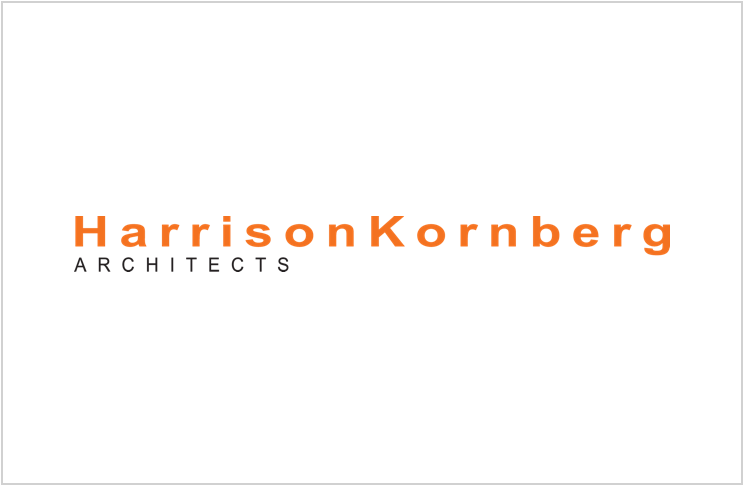 Harrison Kornberg
Architect
EMAIL UPDATES
Subscribe below to receive O.D. Wyatt High School email updates.
The OD Wyatt Athletics Facility is Complete!
This new athletic facility provides students and faculty with an athletic compound that includes new restrooms, coach's offices, locker rooms, […]
Demo of the Cages
Demolition is underway for the cages in front of the athletic addition.
Let's wrestle!
Wrestling mats are installed!
Floors and Paint
The floor has been installed in the weight room, the lockers are being painted, and new landscaping has been installed […]
Focusing More on the Interior
The brick and metal exterior are complete!  The installation of the Varsity Football lockers are complete, along with the cabinets, […]
Construction Inside and Outside
Glass is installed at the southwest corner of the new addition. Interior construction continues including the Assistance Coaches office area, […]
A new entrance and new brick
Check out the new main entrance to the Field House. The installation of brick veneer on the addition has begun.
Outside and Inside
The walls and roof are being installed on the outside, while a new concrete floor is being poured along with […]
Painting!
New paint provide a fresh look! Mechanical ductwork is also underway.
Going Vertical
Construction is underway with new wall construction taking place for the new weight room.
Walk-through and Update
Procedeo conducting owner, architect, and contractor meeting and site walk-through for a construction update.
Bid Opportunity & Pre-Proposal Meeting
A pre-proposal meeting will be held on Tuesday, December 18th, at 9:00am for the bid opportunity, CSP – BP 19-041 […]
Rendering 2.0
An updated exterior rendering gives additional detail to the future expansion.
ATHLETIC FACILITY CONCEPTUAL IMAGES
Architects, Harrison Kornberg, are working on plans to renovate and expand the current athletic field house with modern amenities and […]