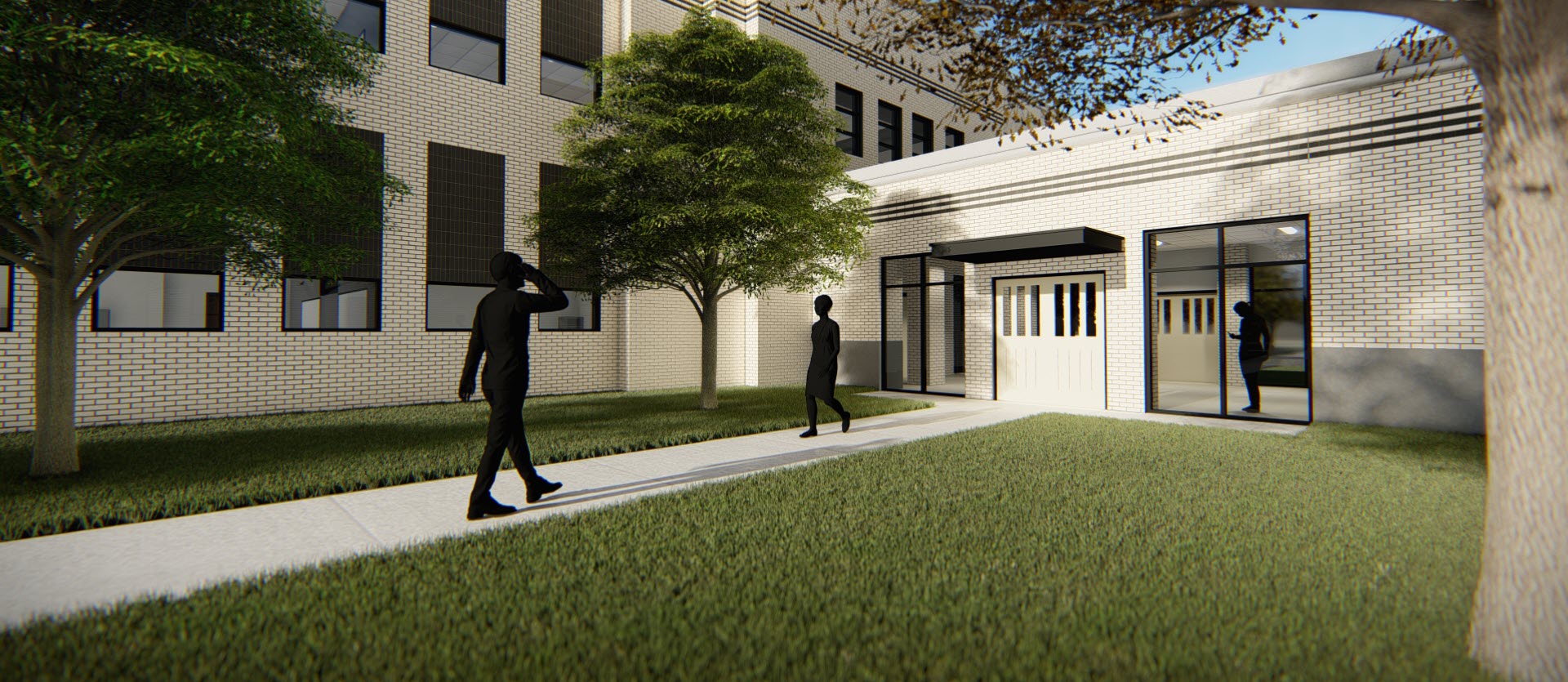 North Side Renovation
North Side High School
North Side High School's common spaces will be renovated to create collaboration spaces for learning and student interaction. Moderate renovations will be applied to various locations within the school to meet the twenty-first century learning model. Renovations will include reclaiming or repurposing space to support the Arts, Business/Marketing, Automotive, Health Sciences and Career and Technical Education.

Trustee
Jacinto 'Cinto' Ramos, JR.

Budget
$32,811,025

Opening Date
August 2021
Address
2211 McKinley Ave
Fort Worth, TX 76164
130,000
Renovated Square Footage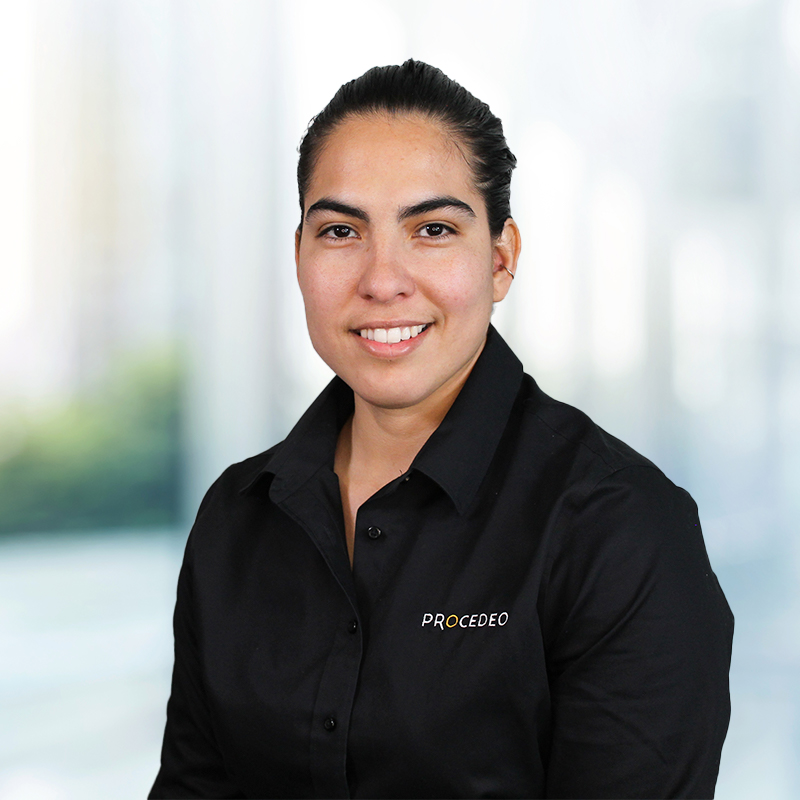 Diana Robles
Owner Representative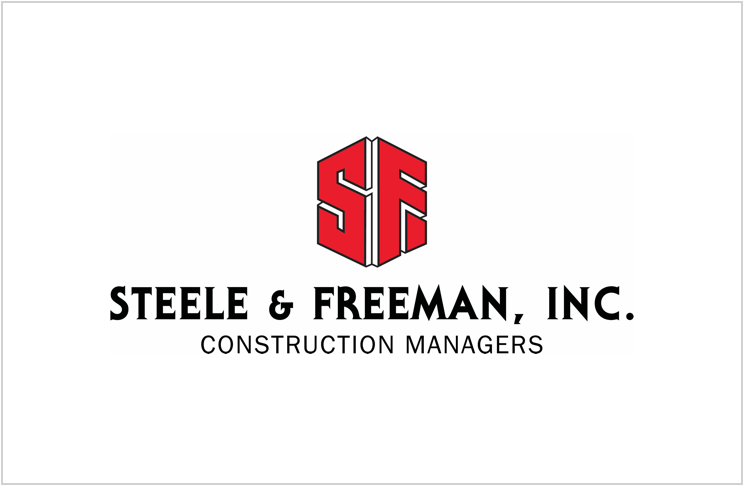 Steele & Freeman
Contractor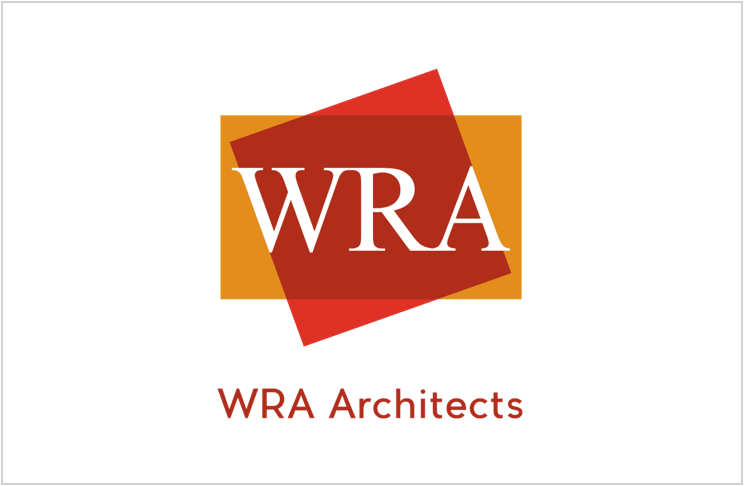 WRA Architects
Architect
EMAIL UPDATES
Subscribe below to receive North Side High School email updates.
Poured to Perfection
The new parking lot has been poured!
Building E Update
The Cosmetology stations have been installed, and the exterior brick work is ongoing
Building E Work
Buildings B, C, & D are moved in. Work is ongoing for buildings A and E
Furniture Install
New furniture has been installed in a few of the classrooms.
Building B
Building B, which holds the SPED Classroom and Chemistry Labs, is 95% complete
Buildings B & E
The work on the grade beams for Building E is ongoing and the tiling and MEP above the ceiling in […]
Exterior and Interior Work
Pier drilling has begun outside of Building E. Meanwhile, at Building B, the reading nooks are nearly complete and the […]
Working Hard!
The parking lot grading work and CMU wall installs are continuing, and we've been focusing on the installs for Building […]
Install Here, Install There
Various installations are happening over here at North Side! The ceiling grid is being installed in Building E, wall tile […]
Numerous Buildings, Numerous Projects!
A lot is happening at our job site! We have started the drywall install for the cafeteria and art classrooms, […]
Plenty on Our Plates
Between 4 buildings and 1 parking lot – we have our work cut out for us! The flooring in Building […]
On Our Way to a New North Side
Building B has been packed up, moved and the interior has been completely demoed.  The A1/A2 Lower Level has also […]
Focusing on the Positives
With the school break extension, we are taking advantage of the time without staff and students to begin construction in […]
Experiment Ready
This Science lab is all cleaned up and ready to go (photo 1) as well as few more collaboration niches […]
Millwork, Millwork, Millwork
Students will soon be doing lab experiments in this future Science Lab! Millwork and other finishes are being installed.
Totally Tiled!
All the tile has been completed throughout the C2 Lower Level, and the millwork in the labs and the lab […]
What Exactly Are We Looking At!?
Progress is constantly being made here at North Side, but to some, the details may be easy to miss! On […]
All of the Moving Parts
This project is being worked on from every angle possible! The C2 Lower Level block filler is complete, we have […]
Rough-Ins: The Rough Drafts of Construction
We furred out the classrooms to prep for the future drywall installs. (photo 1) And check out the MEP and […]
Hallways and Rooms are Looking Good
Corridors and classrooms are being tiled and painted. The block form in red in Photo 2 is a future perch […]
The Interior is coming together
The new walls are framed and sheetrocked in the five new classrooms that was originally the Library.  HVAC ductwork has […]
New Classrooms!
Framing and drywall for repurposing the old Library into a corridor and five new classrooms as part of Phase 1.
Demo Days
Library demolition is underway.
Sneak Peek!
Latest renderings for the North Side HS Addition/Renovation project, giving a sneak peek of how the corridors will look after […]
Pre-Proposal Meeting Recap
A pre-proposal meeting was held for the bid opportunity, 19-098 North Side High School Renovation, where vendors found out more […]
Bid Opportunity & Pre-Proposal Meeting
A pre-proposal meeting will be held on Tuesday, February 12, 2019 at 10:00 am for the bid opportunity, RFQ – […]
Students' Voices Being Heard
WRA Architects recently held a student design charrette at North Side High School to seek student input and ideas for […]