North Side Renovation
North Side High School
North Side High School's common spaces will be renovated to create collaboration spaces for learning and student interaction. Moderate renovations will be applied to various locations within the school to meet the twenty-first century learning model. Renovations will include reclaiming or repurposing space to support the Arts, Business/Marketing, Automotive, Health Sciences and Career and Technical Education.

Trustee
Jacinto 'Cinto' Ramos, JR.

Budget
$32,811,025

Opening Date
August 2021
Address
2211 McKinley Ave
Fort Worth, TX 76164
130,000
Renovated Square Footage
Diana Robles
Owner Representative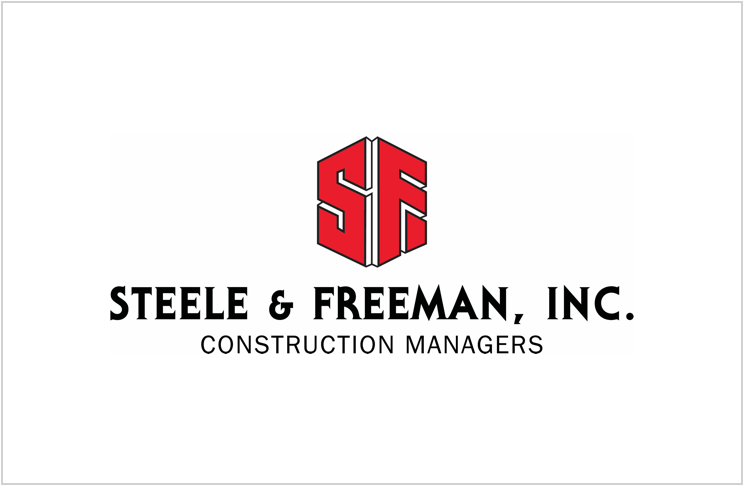 Steele & Freeman
Contractor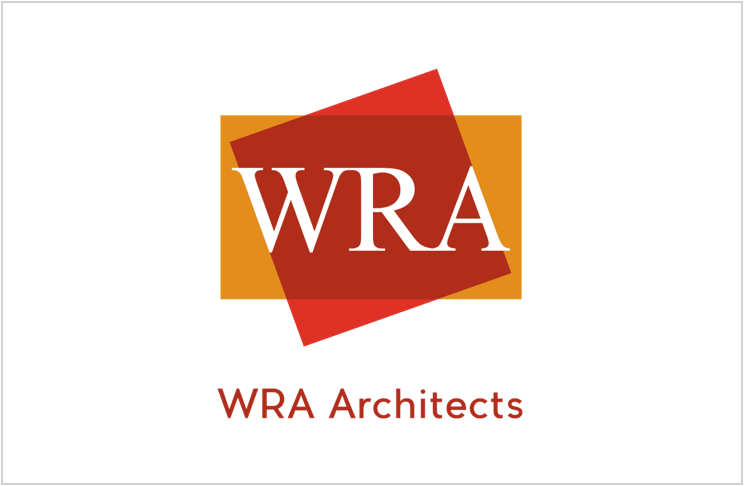 WRA Architects
Architect
EMAIL UPDATES
Subscribe below to receive North Side High School email updates.
What Exactly Are We Looking At!?
Progress is constantly being made here at North Side, but to some, the details may be easy to miss! On this week's recap: Steele Freeman has finished painting, installing the ceiling grid, fire sprinklers, HVAC supply and return grilles. Old lockers have been removed and replaced with new student benches and standing perches for those quick feedback moments between classes or to charge up that personal device.  We are just waiting on a few inspections and then the drywall installation is next on our list!
All of the Moving Parts
This project is being worked on from every angle possible! The C2 Lower Level block filler is complete, we have started to paint the walls, and we are planning the best layout for the new building.
Rough-Ins: The Rough Drafts of Construction
We furred out the classrooms to prep for the future drywall installs. (photo 1) And check out the MEP and Lab plumbing rough ins! (photos 2 & 3)
Hallways and Rooms are Looking Good
Corridors and classrooms are being tiled and painted. The block form in red in Photo 2 is a future perch and seat for students to recharge personal devices between classes or to collaborate with other students.
The Interior is coming together
The new walls are framed and sheetrocked in the five new classrooms that was originally the Library.  HVAC ductwork has been replaced and inspected and electrical above the ceiling work is ongoing.
New Classrooms!
Framing and drywall for repurposing the old Library into a corridor and five new classrooms as part of Phase 1.
Demo Days
Library demolition is underway.
Sneak Peek!
Latest renderings for the North Side HS Addition/Renovation project, giving a sneak peek of how the corridors will look after being transformed into a 21st century learning environment.
Pre-Proposal Meeting Recap
A pre-proposal meeting was held for the bid opportunity, 19-098 North Side High School Renovation, where vendors found out more information about aspects of the procurement process, proposal requirements, contract time, budget and scope. To stay up to date on upcoming bid opportunities, please visit fwisd2017bond.com/vendors.
Bid Opportunity & Pre-Proposal Meeting
A pre-proposal meeting will be held on Tuesday, February 12, 2019 at 10:00 am for the bid opportunity, RFQ – CMAR 19-098 North Side High School Renovation. Find out more information by clicking here.
Students' Voices Being Heard
WRA Architects recently held a student design charrette at North Side High School to seek student input and ideas for the school's proposed campus renovations.
Students were separated into groups and asked to design their version of new spaces throughout the school. Each group presented their ideas which prompted a collaborative discussion between all the students of how they hope their remodeled spaces might look.
The architects will utilize the students' notes and designs as references and inspiration during their own design process.
Students expressed their enjoyment in participating in the design charrette and are looking forward to how North Side High School will be transformed.