North Side Mariachi
North Side High School
North Side High School will receive improvements and an addition to the existing Mariachi Hall.
Estimated Completion Date: May 15, 2020

Trustee
Jacinto 'Cinto' Ramos, JR.

Budget
$3,151,382

Opening Date
May 2020
Address
2211 McKinley Ave
Fort Worth, TX 76164
N/A
Renovated Square Footage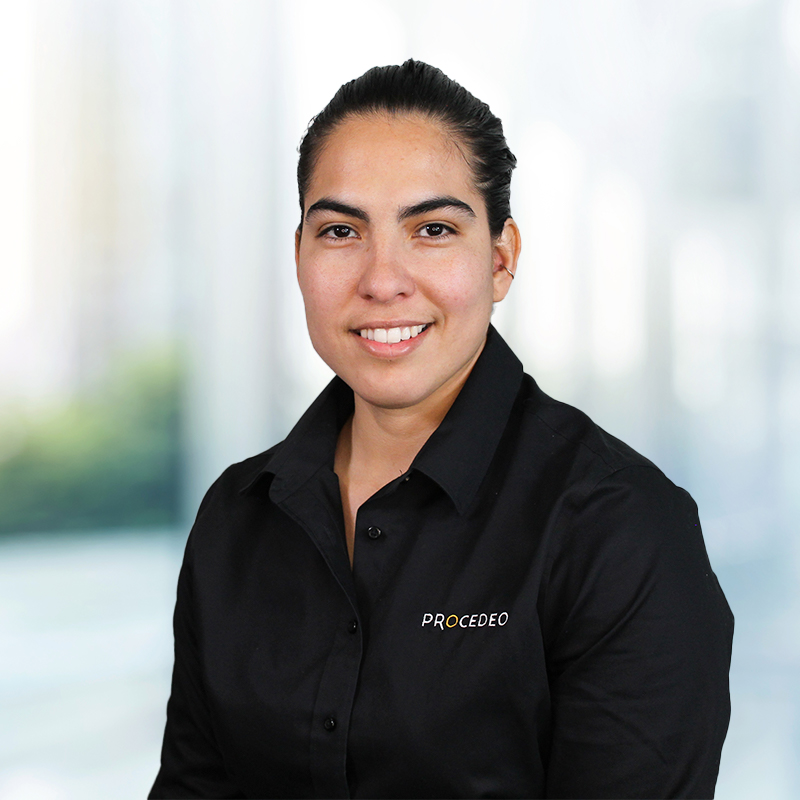 Diana Robles
Owner Representative
Pinnacle Contracting Group
Contractor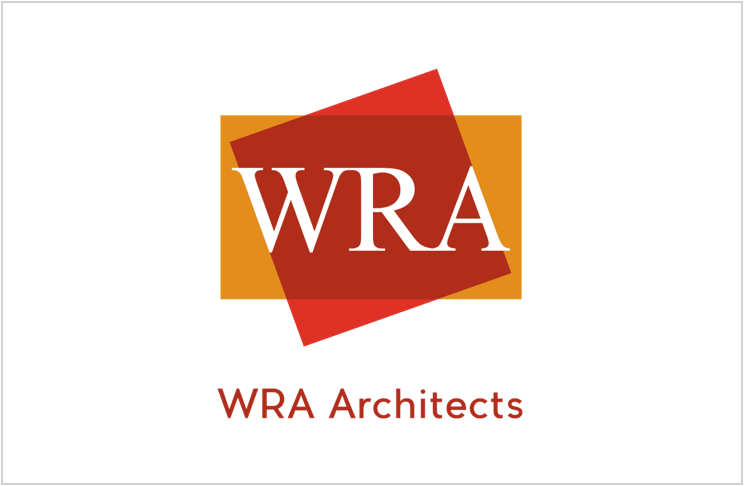 WRA Architects
Architect
EMAIL UPDATES
Subscribe below to receive North Side High School email updates.
Wall to Wall Excitement
The exterior walls, structural steel, and metal deck are all completed and installed. Fingers crossed for warm weather to help […]
Progress Report!
CMU walls are going vertical — we're moving along swiftly here at North Side High School.
Blocks on Blocks on Blocks
The building is taking shape! The CMU on the southwest corner adjacent to buildings B & C is almost topped […]
Strong, Reliable, and Versatile.
Did you know: CMU is one of the most versatile building products?! We want only the best for this project – […]
Concrete Delivery Service
We've received our first delivery of CMU blocks which will be used to form the walls of the new Mariachi […]
The Concrete is Coming!
With all the rain that we've been getting, we've had to push back the concrete pour. However, the rebar was […]
Grade Beams in Progress
Foundation grade beams are being excavated and formed!
Piers!
Piers were drilled, installed and poured.
Moving Dirt
Earthwork and foundation work has begun!
Gas Line Relocation
Relocation of existing gas line.
Sneak peek!
Here is a sneak peek of a rendering of the new Mariachi addition that WRA Architects will be including in […]
Pre-Proposal Meeting Recap
A pre-proposal meeting was held where vendors could find out more information about aspects of the procurement process, proposal requirements, […]
BID OPPORTUNITY: PRE-PROPOSAL MEETING
A pre-proposal meeting will be held on Thursday, November 8th, at 4:00pm for the bid opportunity, CSP – BP 19-030 […]