North Side Athletics
North Side High School
North Side High School will receive athletic improvements.

Trustee
Dr. Camille Rodriguez

Budget
$769,699

Opening Date
August 2019
Address
2211 McKinley Ave
Fort Worth, TX 76164
N/A
Renovated Square Footage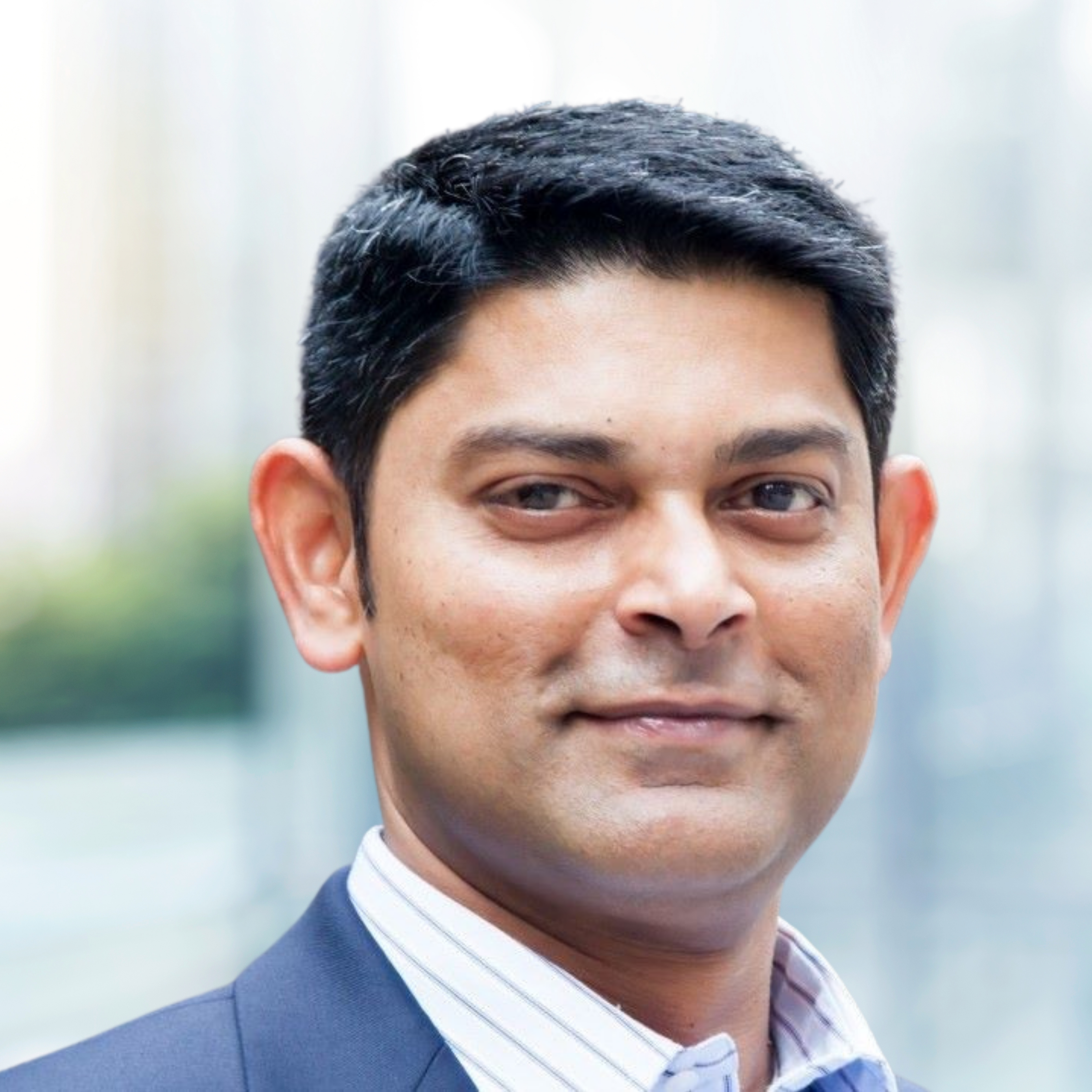 Edsel Gaitonde
Owner Representative

RLM Earthco.
Contractor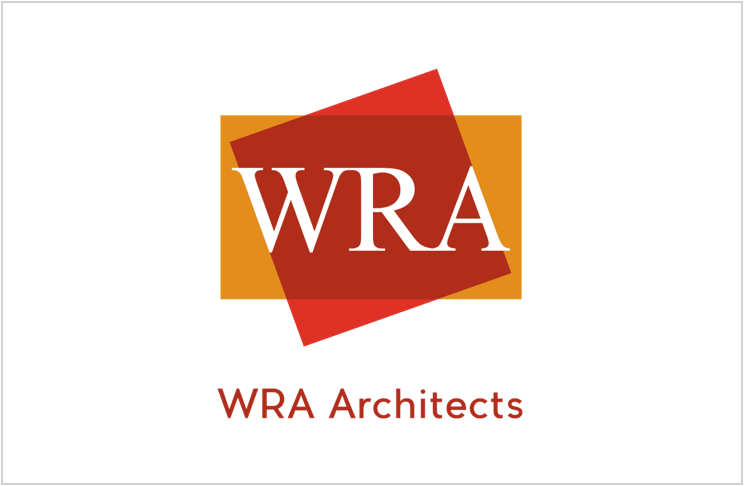 WRA Architects
Architect
EMAIL UPDATES
Subscribe below to receive North Side High School email updates.
New Nets
Nets have been installed at batting cages. The softball field and baseball field are renovated and new grass is being […]
Grass and Cages
Grass is going down on the baseball fields, the softball fields new grass is getting watered and the batting cages […]
Ready, Set!
The ball fields are set to grad with clay. Batting cages and sidewalks are ready for concrete to be poured.
Paths and Infields
Concrete sidewalks have been poured and are near completion. New baseball and softball infield dirt grading underway.
Irrigation and Concrete
New irrigation is being installed for the ball fields, and concrete walks are being prepared to be poured.
Pre-Proposal Meeting Recap
A pre-proposal meeting was held where vendors could find out more information about aspects of the procurement process, proposal requirements, […]
Bid Opportunity: Pre-Proposal Meeting
A pre-proposal meeting will be held this Wednesday, October 31st, at 2:00pm for the bid opportunity, CSP – BP 19-036 […]