Eastern Hills Athletics
Eastern Hills High School
Eastern Hills High School will receive a new athletic facility.

Trustee
Tobi Jackson

Budget
$4,155,774

Opening Date
November 2021
Address
5701 Shelton St
Fort Worth, TX 76112
149,779
Renovated Square Footage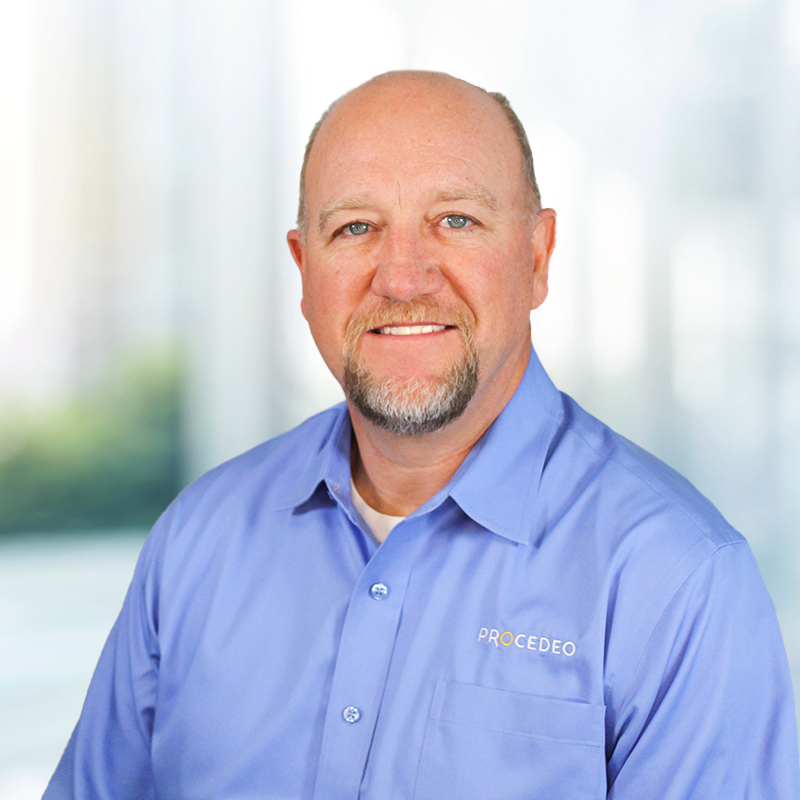 Stoney Crump
Owner Representative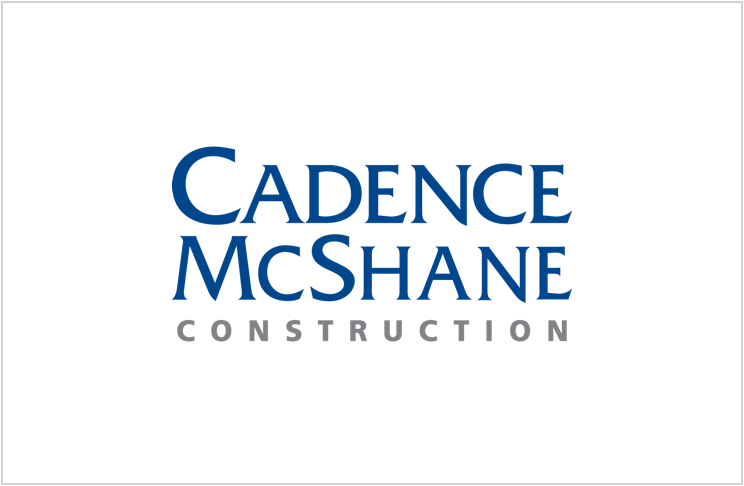 Cadence McShane
Contractor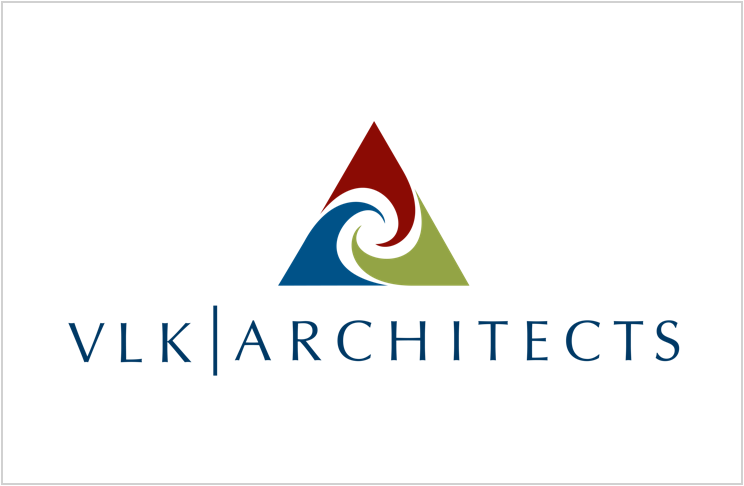 VLK Architects
Architect
EMAIL UPDATES
Subscribe below to receive Eastern Hills High School email updates.
Updated Exterior Rendering
An updated conceptual exterior rendering of the new athletic addition.
A small glimpse
A preliminary rendering gives an idea of what the athletic addition may look like for Eastern Hills High School.
Evaluating Options that will better support athletes
During a recent design review meeting, the team evaluated options that will better support the athletes at Eastern Hills! Students […]