Eastern Hills Addition & Renovation
Eastern Hills High School
Eastern Hills High School will receive new Science classrooms and labs.
Common spaces will be renovated to create collaboration spaces for learning and student interaction. Moderate renovations will be applied to various locations within the school to meet the twenty-first century learning model. Renovations will include reclaiming or repurposing space to support Career and Technical Education.

Trustee
Tobi Jackson

Budget
$48,385,451

Opening Date
November 2021
Address
5701 Shelton St
Fort Worth, TX 76112
149,779
Renovated Square Footage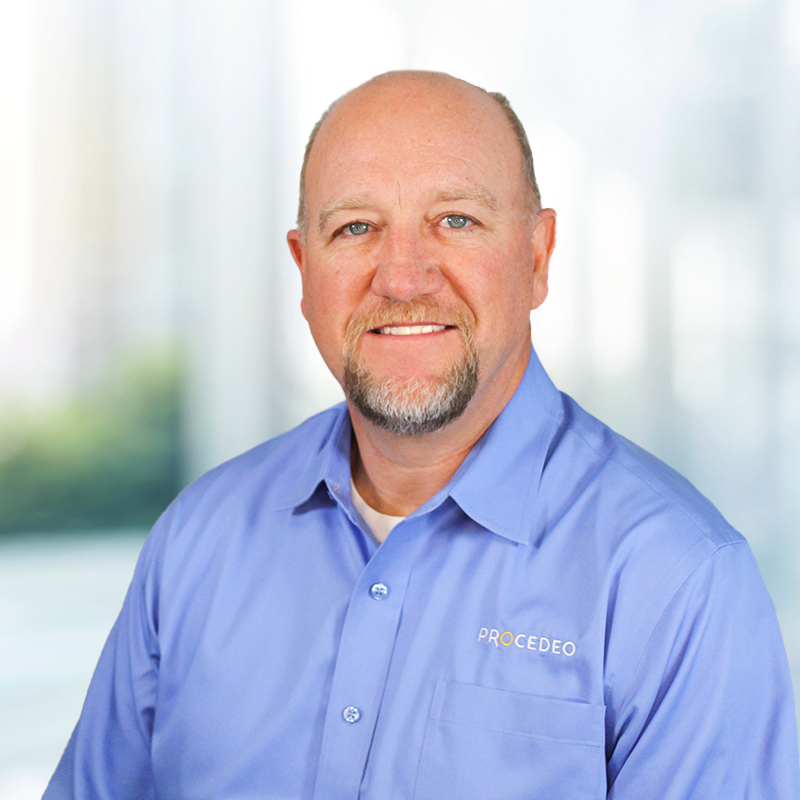 Stoney Crump
Owner Representative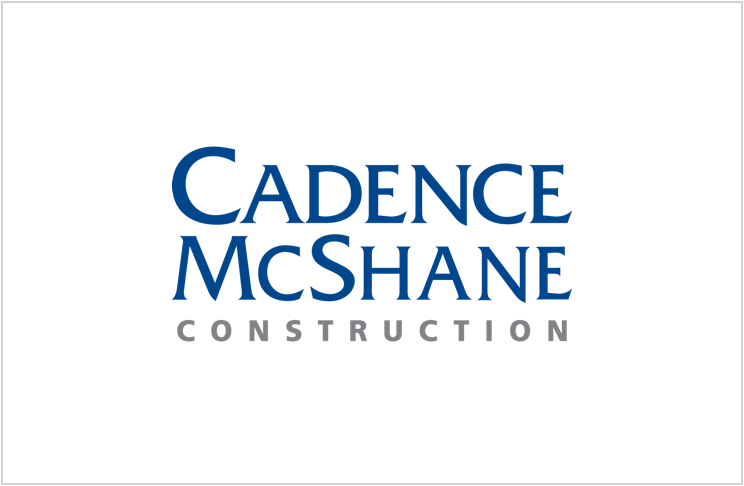 Cadence McShane
Contractor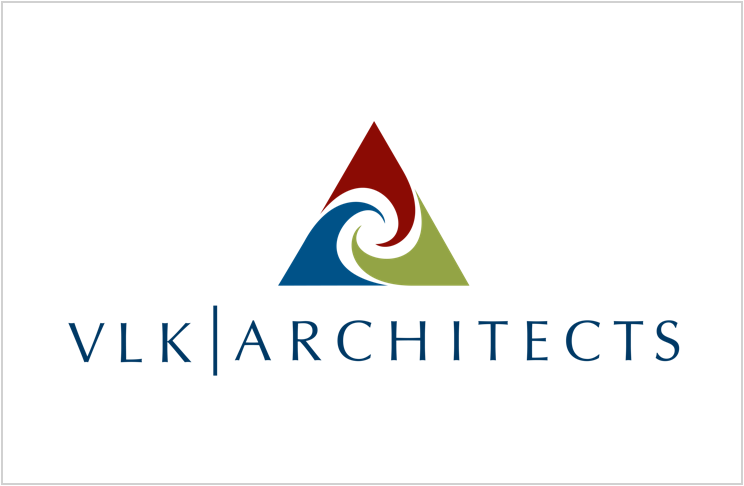 VLK Architects
Architect
EMAIL UPDATES
Subscribe below to receive Eastern Hills High School email updates.
Rain Delays
Unfortunately, due to rain delays, the drilling schedule for both additions to the high school and athletics has been pushed […]
Sayonara, Canopy!
We demoed the existing canopy and are now prepping for the new addition.
No Soggy Softball Fields!
The installation for the softball field's new storm water drain is progressing and all the weight room equipment has been […]
Farewell, Rooms 102, 103, & 105!
All of these rooms have been demoed and the millwork has been disposed of. A new corridor door has been […]
Bring On The Installations
Installations are happening all throughout this project! The new utilities for the addition are being installed, and the new drainage […]
Site Grading: A+
The site grading for the addition continues along the northwest corner of our jobsite, while the installation of the wastewater […]
You Gotta Start Somewhere!
The new northwest parking lot and building addition has been graded (photo 1) and on the interiors, we have begun […]
Bring Out the Excavators!
We have broken ground for the athletics portion of the project! We are currently demoing the concrete walkway as well […]
The First Look at Construction
From design to real life! We are so excited to have the Eastern Hills Addition and Renovation project underway. The […]
Rendering a Larger Look
Conceptual renderings give an idea of what some of the renovations and addition may look like in the school, including: […]
A New Library for Bright Minds
Students are sure to embrace the proposed new media center with student collaboration spaces, book stacks, a new tech help […]
Conceptual Renderings Give Glimpse of Proposed Renovations
Conceptual renderings highlight proposed front entrance to Eastern Hills HS and new building addition
Reviewing preliminary designs
VLK Architects showing preliminary designs of the renovation and addition to Eastern Hills High School.
Pre-Proposal Meeting Recap
A pre-proposal meeting was held for the bid opportunity, RFQ-CMAR 19-102 Eastern Hills HS Addition/Renovation, where vendors found out more […]
Bid Opportunity & Pre-Proposal Meeting
A pre-proposal meeting will be held on Wednesday, February 20, 2019 at 10:00 am for the bid opportunity RFQ – CMAR 19-102 Eastern Hills […]
Students designing their own space
VLK Architects recently held a student design charrette at Eastern Hills High School to seek student input and ideas for […]