Dunbar Renovation
Dunbar High School
Dunbar High School's common spaces will be renovated to create collaboration spaces for learning and student interaction. Moderate renovations will be applied to various locations within the school to meet the twenty-first century learning model. Renovations will include reclaiming or repurposing space to support Career and Technical Education.

Trustee
Quinton "Q" Phillips

Budget
$31,285,983

Opening Date
January 2021
Address
5700 Ramey
Fort Worth, TX 76112
194,360
Renovated Square Footage
Mark Goessler
Owner Representative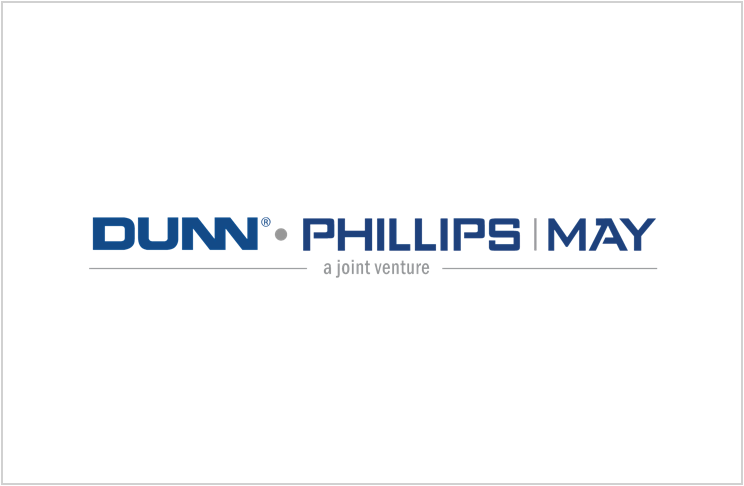 JE Dunn – Phillips May JV
Contractor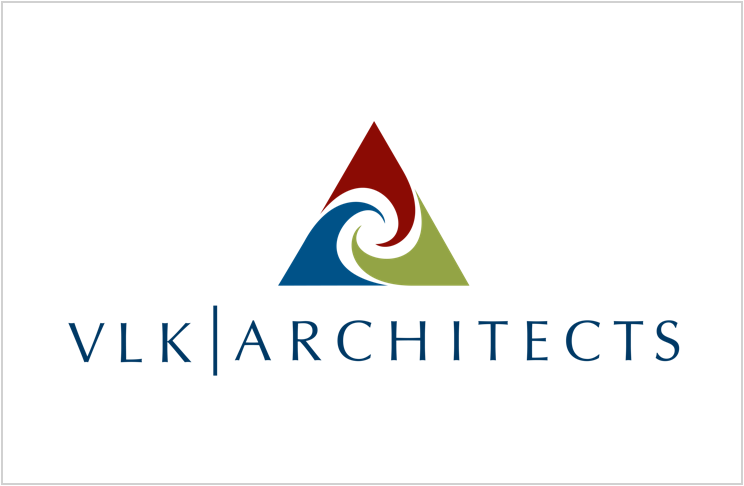 VLK Architects
Architect
EMAIL UPDATES
Subscribe below to receive Dunbar High School email updates.
Working Hard at Dunbar
We're working on the structural support for the roof framing as well as the sitework in the existing courtyard.
All About Asbestos
The asbestos abatement in the Administration area is complete, and we will be working on the abatement in the cafeteria […]
Demolition at Dunbar
HVAC demolition continues in all phases, we are nearly complete with the abatement in the administration area, and the structural […]
#DUNBARDEMO
Demolition in the Band and Choir area has been completed, and the reconstruction work will begin this week. Meanwhile, the […]
Adios Asbestos!
Demolition and asbestos abatement is well underway.  Demolition in the administration area and band hall will begin soon.
Let the Demo Begin
We're thrilled to announce that demolition has begun here at Dunbar High School! Along with demolition, the asbestos abatement has […]
Conceptual Renderings Give Glimpse of Proposed Renovations
Conceptual renderings highlight proposed front entrance to Dunbar HS and interior concepts for student collaboration areas, cafeteria dining, and media […]
PRE-PROPOSAL MEETING RECAP
A pre-proposal meeting was held for the bid opportunity, RFQ-CMAR 19-095 Dunbar HS Renovation, where vendors found out more information […]
BID OPPORTUNITY & PRE-PROPOSAL MEETING
A pre-proposal meeting will be held on Thursday, February 7, 2019 at 10:00 am for the bid opportunity, RFQ-CMAR 19-095 […]
DUNBAR STUDENTS HARD AT WORK
VLK Architects recently held a student design charrette at Dunbar High School to seek student input and ideas for the […]