Dunbar Athletics
Dunbar High School
Dunbar High School will receive an expansion to the existing field house.

Trustee
Quinton "Q" Phillips

Budget
$3,949,754

Opening Date
January 2020
Address
5700 Ramey
Fort Worth, TX 76112
9,000
Renovated Square Footage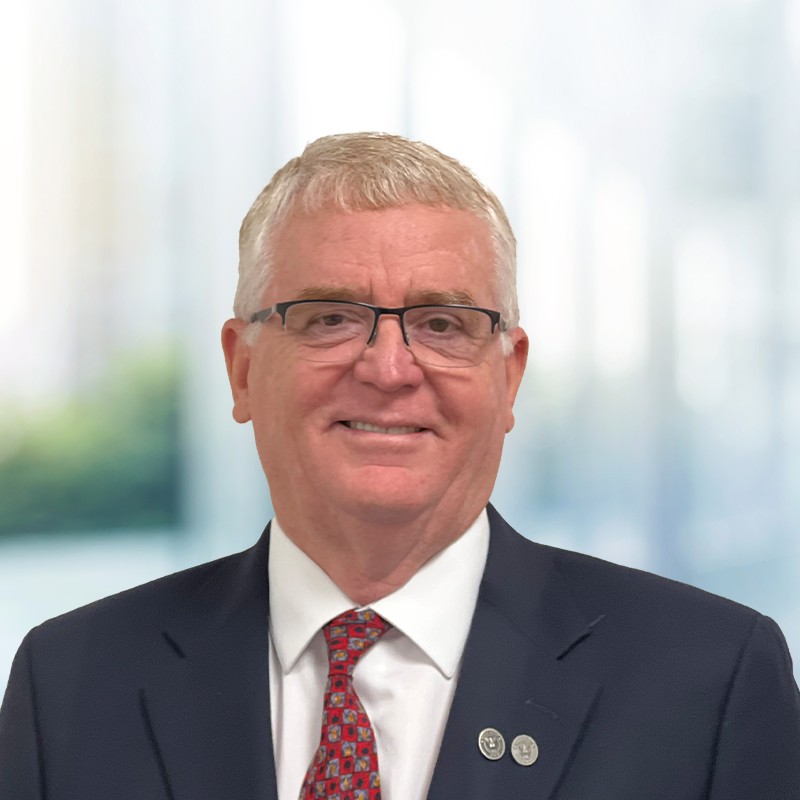 Mark Goessler
Owner Representative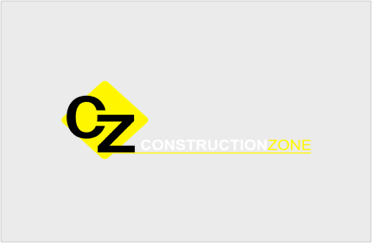 Construction Zone
Contractor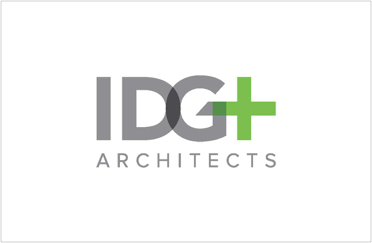 IDG Architects
Architect
EMAIL UPDATES
Subscribe below to receive Dunbar High School email updates.
A Few More Finishes
Dunbar Athletics is complete!
Weight Room & Locker Room
The weight room and the locker room are complete!
What Team? Wildcats!
We're almost set to welcome all the Wildcats! Take a look at some of the completed aspects for the new […]
Finishing Touches
The women's locker room is ready to welcome the girls & their coaches (photo 1). The men's restroom is completely […]
Construction Progressing
Weight Room (Photo 1) has lighting and overhead work completed and awaiting flooring. Restroom Showers (Photo 2) have been tiled. […]
Working on the Outside and the Inside
The brick veneer is being installed on the addition. The girl's locker room is constructed and the roof is complete.  […]
Working Hard Inside and Out
Moisture protection is being applied to exterior of the addition, along with steel support beams, roof joist and CMU walls […]
Masonry Walls are going up!
New structural beams are being installed, temporary shoring removed and structural flooring installed. The final support beams for connection of […]
Concrete!
New reinforced concrete slab with vapor barrier has been installed at new addition to the Dunbar Athletic Facility.
Construction is quickly moving along
Interior demolition of the existing field house is complete and installation of new electrical work is in underway. The contractor […]
Interior Demolition Days
Interior demolition is well underway of the existing Dunbar Field House in preparation for the building renovation and addition.
Pre-Proposal Meeting Recap
A pre-proposal meeting was held where vendors could find out more information about aspects of the procurement process, proposal requirements, […]
Bid Opportunity and Pre-Proposal Meeting
A pre-proposal meeting will be held on Tuesday, December 4th, at 9:00am for the bid opportunity, CSP-BP 19-042 Dunbar HS […]
A New Expansion
A sneak peek of a computer rendering of the expansion to the existing field house.