Diamond Hill-Jarvis Addition & Renovation
Diamond Hill-Jarvis High School
Diamond Hill-Jarvis High School will receive an addition for science classrooms and laboratories.
Common spaces will be renovated to create collaboration spaces for learning and student interaction. Moderate renovations will be applied to various locations within the school to meet the twenty-first century learning model. Renovations will include reclaiming or repurposing space to support the Arts, Business/Marketing, Health Sciences and Career and Technical Education.

Trustee
Jacinto 'Cinto' Ramos, JR.

Budget
$30,861,075

Opening Date
August 2021
Address
1411 Maydell
Fort Worth, TX 76106
23,100
Renovated Square Footage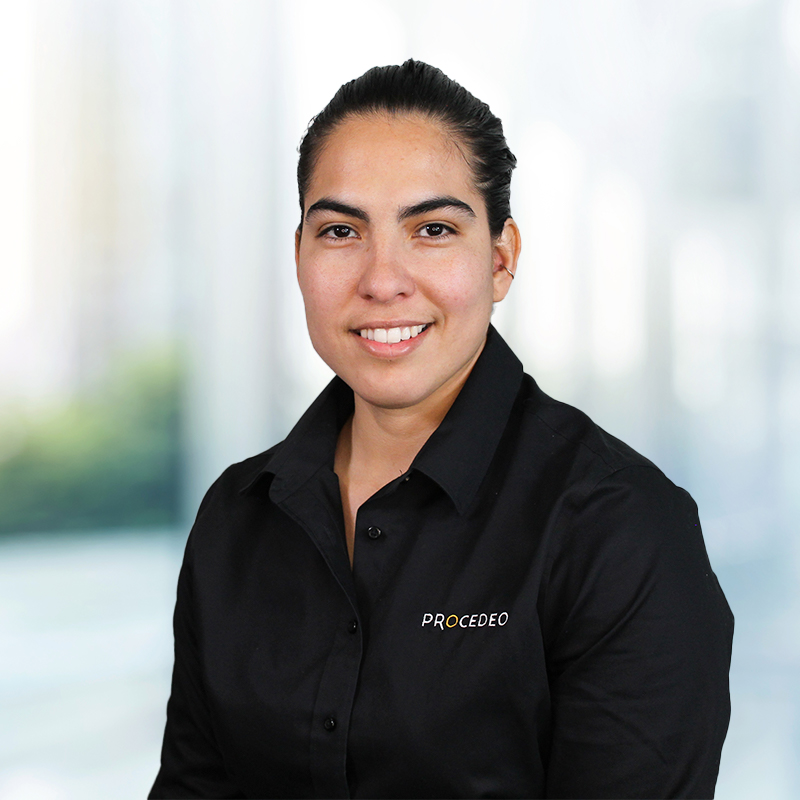 Diana Robles
Owner Representative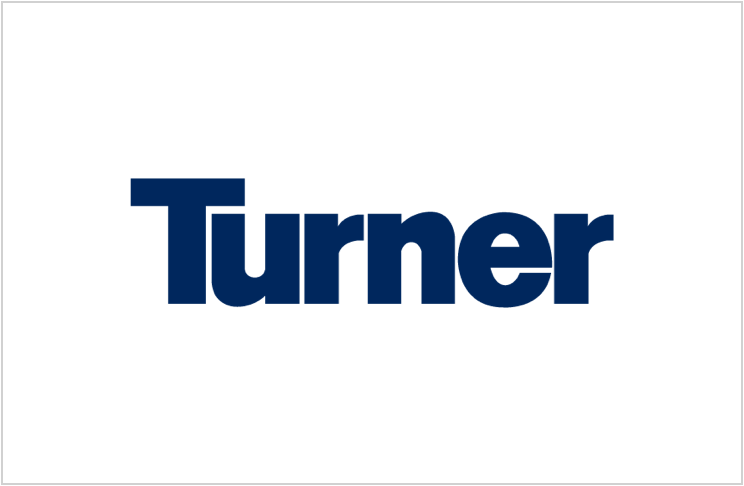 Turner Construction
Contractor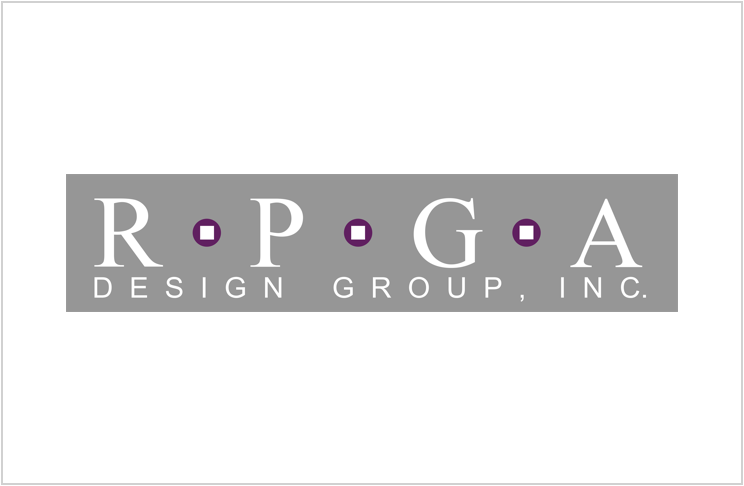 RPGA/JAL
Architect
EMAIL UPDATES
Subscribe below to receive Diamond Hill-Jarvis HS email updates.
Phase 2 Classroom Addition
The concrete has been poured for the phase 2 classroom addition.  The CMU installation is soon to follow.
JROTC Classrooms Ready
Swing space classrooms have been set up
A Few Finishes
The signage and attendance office millwork has been installed
Phase 2 Front Entry
The front entry doors have been installed and are awaiting the glass installation.
JROTC Exterior
The JROTC building finishes are nearly complete while the canopy work is ongoing.
Phase 2 Interiors
Painting is 90% complete, next the lighting, tiling, and flooring will be installed
JROTC Addition
The exterior of the JROTC building is 90% complete, meanwhile, the interior CMU walls and door and window frames are […]
We're Pouring!
The JROTC Ramp has been poured and so has the front entry ramp walls. Up next will be the sidewalk […]
Phase 2 Progress
Phase 2 is moving along! We've completed the 2-Story upper subgrade and are working to complete the 2-Story lower half […]
Fill'er Up!
The JROTC slab subgrade received its second lift of infill material.
Ready, Set, Excavate!
The building pad is being excavated and graded in preparation for the foundation.
Purely Power
The project is progressing! ONCOR helped us by removing the power to the poles (photo 1), and we built the […]
Prep & Pour, Prep & Pour
We all love to see before, during, and after photos! Take a look at the new electric service channels!
Demolition Continues
Demolition has commenced for Phase 1 site improvements (JROTC and CTE Addition and Future Parking)
Portables
A few new classroom portable buildings are installed with new ramps and temporary fencing.
Temporary Portables
Temporary portables are being installed to be used as classrooms while parts of the school are being renovated.
Sneak Peek
Conceptual architectural renderings showcase some potential exterior and interior improvements at Diamond Hill-Jarvis High School.
Pre-Proposal Meeting Recap
A pre-proposal meeting was held where vendors could find out more information about aspects of the procurement process, proposal requirements, […]
BID OPPORTUNITY & PRE-PROPOSAL MEETING
A pre-proposal meeting will be held on Tuesday, November 27th, at 10:00am for the bid opportunity, CMAR 19-044 Diamond Hill-Jarvis […]
Students Giving Ideas for upcoming Construction
The architects, RPGA/JAL, held a design charrette with students of Diamond Hill-Jarvis High School. RPGA/JAL went over the scope of […]