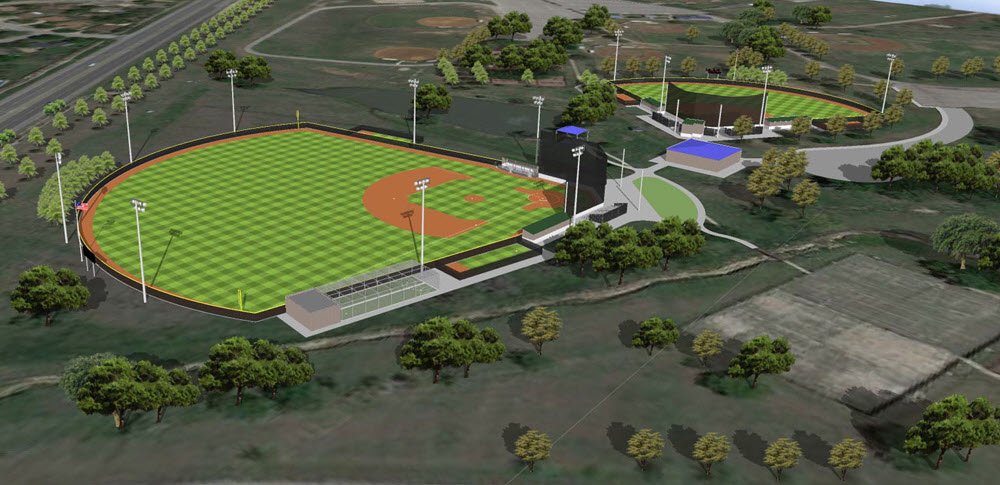 Benbrook MS/HS Baseball/Softball Fields
Benbrook MS/HS
Benbrook MS/HS will receive a new baseball & softball complex.

Trustee
Dr. Michael Ryan

Budget
$7,188,679

Opening Date
January 2020
Address
201 Overcrest Dr.
Fort Worth, TX 76126
N/A
Renovated Square Footage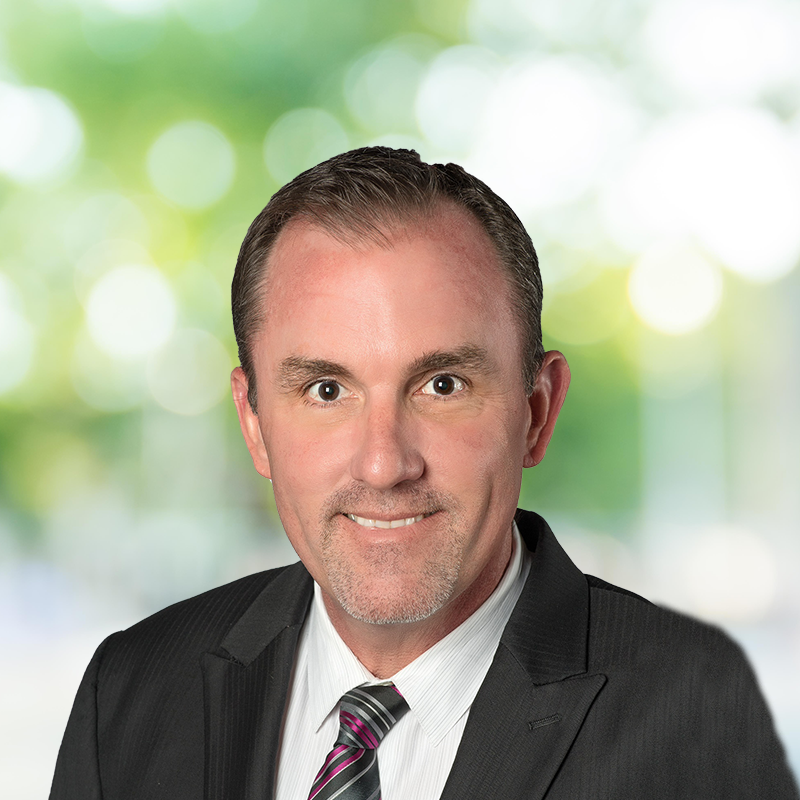 Drew Schott
Owner Representative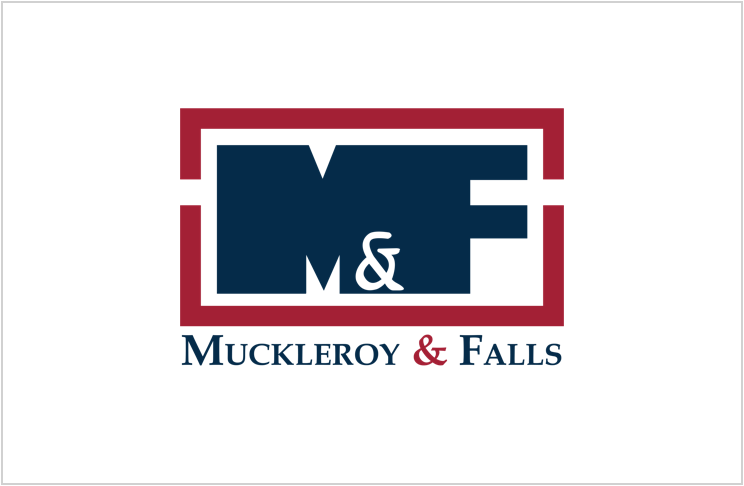 Muckleroy & Falls
Contractor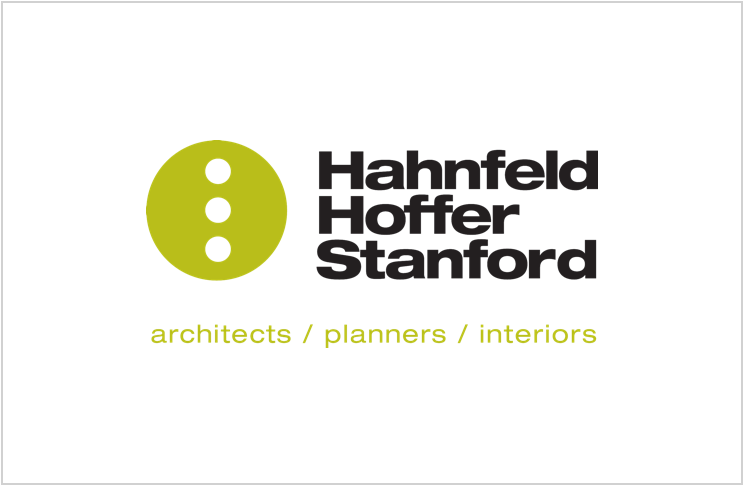 Hahnfeld Hoffer Stanford
Architect
EMAIL UPDATES
Subscribe below to receive Benbrook Middle-High School email updates.
Fields Complete!
The Benbrook Softball and Baseball fields are ready for season!
Season Opener
Time to celebrate! The fields and concession building are open to the district and public! The baseball teams have already […]
Let's Talk Turf
Landscaping is happening all over the ballfields, but we're happy to announce that the turf is finally installed at the […]
Top of the 9th
We've past the seventh inning stretch, we've rounded third base, and we're headed home! The Benbrook ballfields are nearly finished. […]
Take Me Out to Benbrook
We're rounding third base with this project! Take a look at the fields and stands all the Benbrook students and […]
No Stalling Allowed on Installations!
Installations are happening here, there, & everywhere! We have the bleachers being installed (photo 1), the roofing being installed on […]
Construction Eye View + Birds' Eye View
Baseball and Softball players don't want a bumpy outfield, and we don't want bumpy sidewalks! We're smoothing out the concrete […]
Concession Building and Field Work Progressing
The exterior concrete masonry block (CMU) of the Concession Building is near complete. Fencing is being installed and the ballfield's […]
Concession Building is being Built
The concession building slab has been poured, and its masonry work and setting of door frames is underway. The irrigation […]
Concrete Pour
Fire Lane and parking lot concrete has been poured, now working on fencing post and block walls.
Lime, Walls, Plumbing and Electrical
Lime treatment has started at the new parking lot.  Work is continuing on the retaining walls, and the backstop concrete […]
Installation!
New retaining walls are being installed along with underground electrical work and the underground rough-in for plumbing.
Concrete, preparation and excavation
Concrete footing has been installed for backstop and excavation is underway for the retaining walls.  A brick mock up for […]
Preparing for retaining walls!
Forming grade beams for retaining walls at the baseball field before pouring concrete.
A Brighter View
New Baseball and Softball field lighting installation.
A Preliminary Rendering
A preliminary rendering gives a glimpse of how the new fields may look.
Demo!
Demolition and excavation of existing ballfield.
Pre-Proposal Meeting Recap
A pre-proposal meeting was held where vendors could find out more information about aspects of the procurement process, proposal requirements, […]
Bid Opportunity & Pre-Proposal Meeting
A pre-proposal meeting will be held on Tuesday, January 8th, at 2:00pm for the bid opportunity, CSP – BP 19-032 […]
Designing a new Baseball-Softball Complex
Design is well underway for a proposed baseball-softball field complex to serve the students of Benbrook MS/HS. The complex will […]