Benbrook MS/HS Athletics
Benbrook MS/HS
Benbrook will receive a new athletics facility.

Trustee
Dr. Michael Ryan

Budget
$3,672,137

Opening Date
December 2019
Address
201 Overcrest Dr.
Fort Worth, TX 76126
3,000
Renovated Square Footage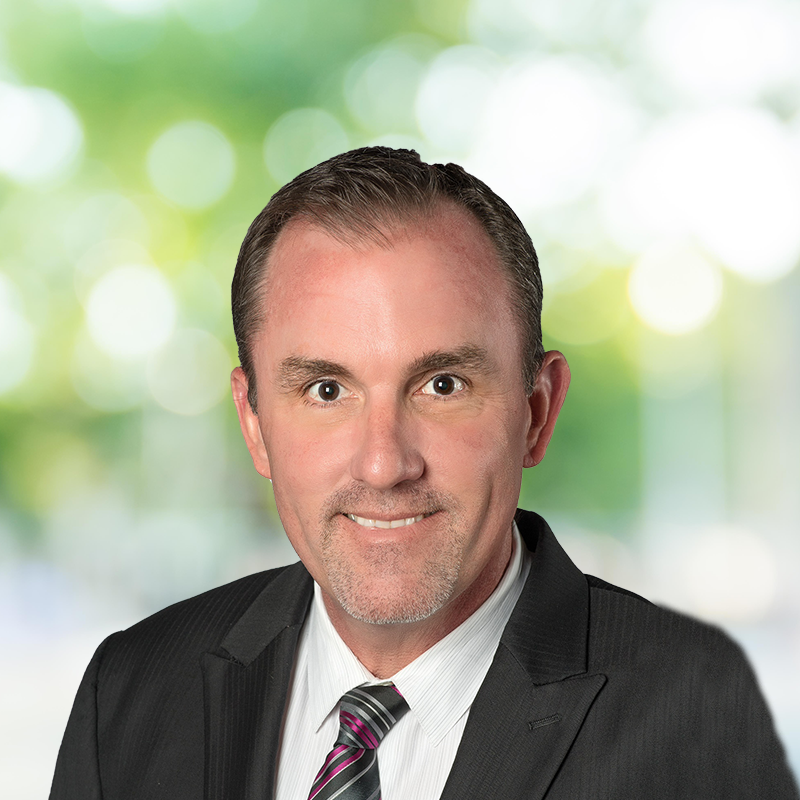 Drew Schott
Owner Representative

AUI Partners
Contractor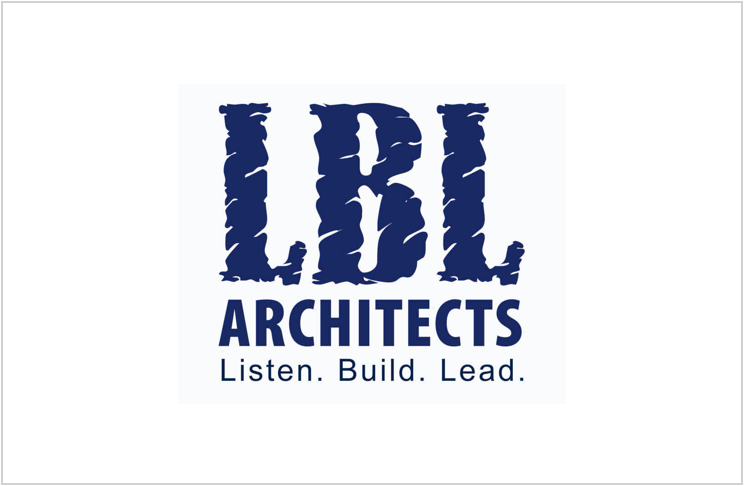 LBL Architects
Architect
EMAIL UPDATES
Subscribe below to receive Benbrook Middle-High School email updates.
Missing the Gym?
We set up a virtual tour for you! Check it out here!
Canopy Coverage
The canopies have been installed, and the punch-list items are being checked off one at a time!
Finishing Touches
Our excitement for this project to be complete is boiling over! The only on-going work for the new athletics building […]
Athletic Facility Taking Shape
Contractors have started painting the interior of the building. The exterior brick veneer and roofing is complete.
Steel and Brick
Finished installing steel joists and laying down the deck. Temporary lighting was installed, and exterior wall waterproofing and brick installation […]
Beams and Concrete
Work was completed on interior steel beams that support the deck.
A smooth street
Check out the exterior wall block work and the drive that has been re-poured.
Building Goes Vertical
Exterior walls and door/window frames are going vertical at the new athletic facility.
Plumbing and Masonry
Plumbing being roughed in and backfilled. Masonry materials are onsite for block work.
Beams and Plumbing
Grade beams have been poured and plumbing is being roughed-in.
Drilling!
Drilling foundation piers and excavating for grade beams.
Pre-Proposal Meeting Recap
A pre-proposal meeting was held where vendors could find out more information about aspects of the procurement process, proposal requirements, […]
Bid Opportunity and Pre-Proposal Meeting
A pre-proposal meeting will be held on Wednesday, January 23rd, at 2:00pm for the bid opportunity, CSP – BP 19-033 […]
Design Review Meeting
Procedeo staff and LBL Architects recently met to review the status of drawings and specifications for the new Benbrook MS/HS […]
A glance of the new facility
Computer renderings give a sneak peek of the new Benbrook High School Athletics Facility.
Finishing Touches
Our excitement for this project to be complete is boiling over! The only on-going work for the new athletics building […]