Benbrook MS/HS Addition & Renovation
Benbrook MS/HS
Benbrook MS will receive a new competition gymnasium with bleacher seating and dressing areas. The HS will receive a new Fine Arts addition for the Band Hall, Orchestra, Choir, STEM classrooms and collaboration space. There will also be additional parking provided on this campus.

Trustee
Norman Robbins

Budget
$19,553,255

Opening Date
March 2021
Address
201 Overcrest Dr.
Fort Worth, TX 76126
7,784
Renovated Square Footage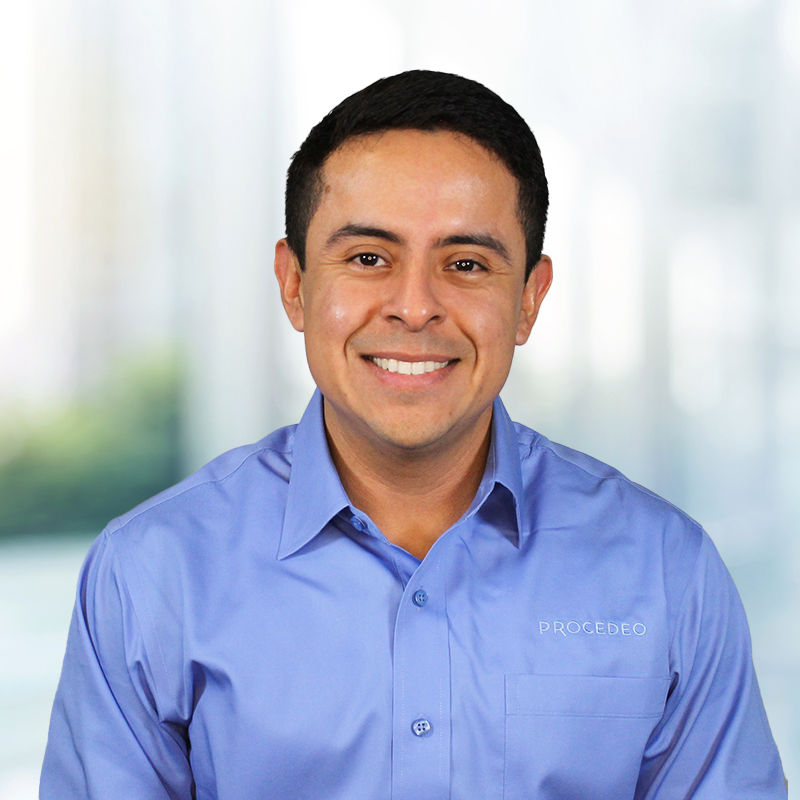 Alejandro Gonzalez
Owner Representative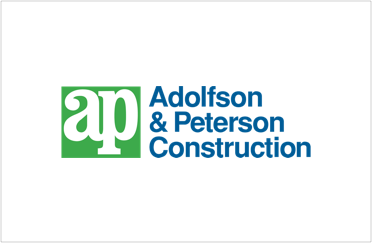 Adolfson & Peterson Construction
Contractor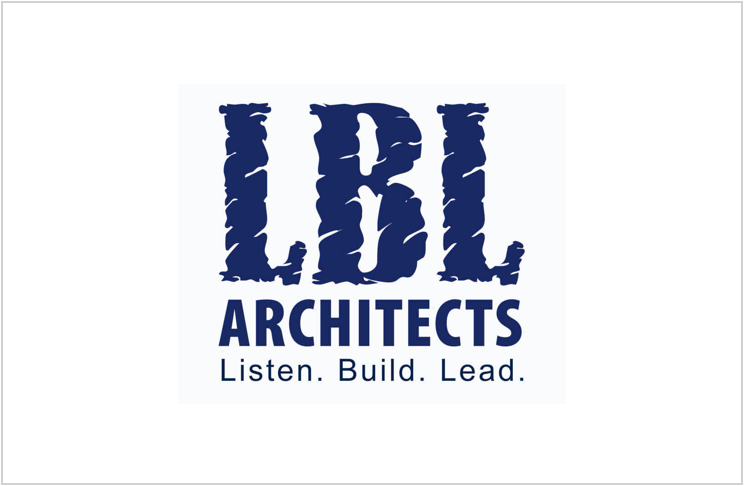 LBL Architects
Architect
EMAIL UPDATES
Subscribe below to receive Benbrook Middle-High School email updates.
Move the Dirt, Bring on the Concrete!
We're working on removing all the excess dirt in order to make room for the fill. Up next, we are […]
When It Doesn't Rain, We Pour!
We've poured concrete for the high school parking lot which is now being striped for parking stalls.
Parking Lot Party
The parking lot addition continues! Throughout these next few weeks we'll be having concrete pours to start making this parking […]
Bring on the Rain! (After the Project, Of Course)
An even larger storm line was installed! Benbrook will be prepared for all the rain with this storm line.
Prepare for Parking!
Parking lot progress report! We are still working hard on the parking lots to wrap up the commotion quickly. Bountiful […]
From Dirt Lot to Parking Lot
The rough grade of the first portion of the parking lot is complete! Work is progressing nicely and we look forward […]
Pre-Proposal Meeting Recap
A pre-proposal meeting was held for the bid opportunity, RFQ-CMAR 19-099 Benbrook MS/HS Addition/Renovation, where vendors found out more information […]
Bid Opportunity & Pre-Proposal Meeting
Pre-proposal meeting to be held on Wednesday, March 20, 2019 at 2:00 PM for the bid opportunity RFQ – CMAR […]
Student Ideas for the Future
LBL Architects recently held a student design charrette at Benbrook Middle-High School. Students designed their vision of various new spaces […]