Arlington Heights Athletics
Arlington Heights High School
Arlington Heights High School will receive a new Athletic Facility.

Trustee
Anne Darr

Budget
$3,617,512

Opening Date
March 2020
Address
4501 W Freeway
Fort Worth, TX 76107
4,820
Renovated Square Footage
Harold Leeman
Owner Representative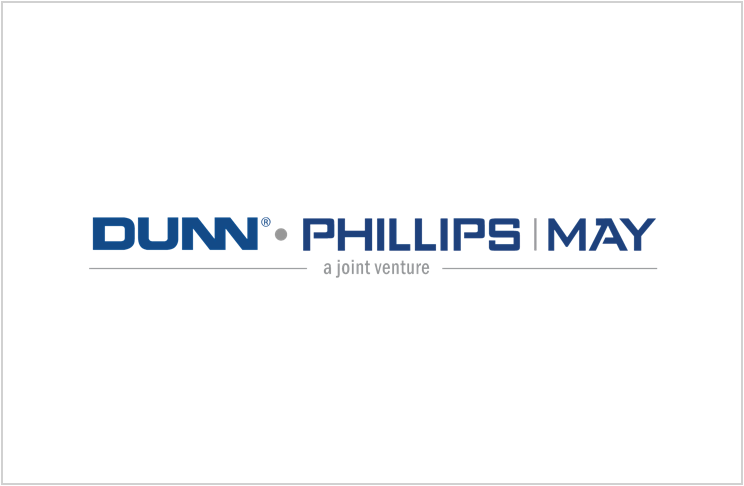 Philips | May – Basecom
Contractor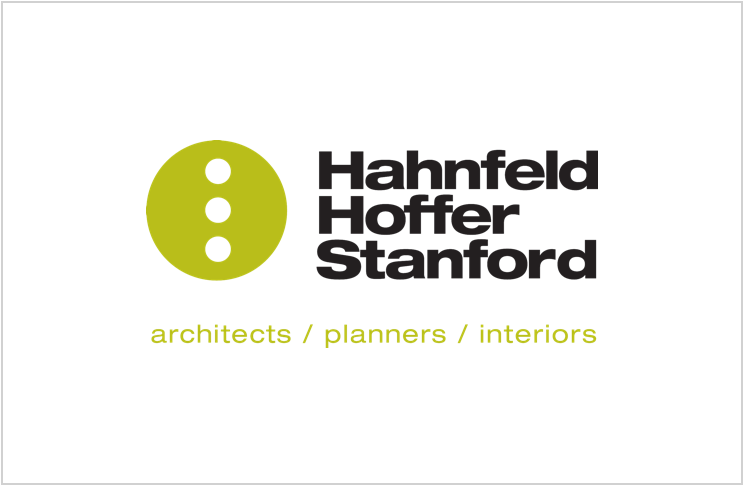 Hahnfeld Hoffer Stanford
Architect
EMAIL UPDATES
Subscribe below to receive Arlington Heights High School email updates.
Insider's Sneak Peak
The masonry work has been the star of the show for quite some time now, what about our interiors!? The roof structure has been painted, and the HVAC ductwork has been installed.
Teamwork Makes the Dream Work!
We are working this project in any way possible! We have the exterior face brick beginning, the interior painting continuing, the interior metal studs and drywall installation progressing, and the wall and floor tiling is advancing. Now this is what we call teamwork!
All About That Base
The base courses of face brick is being laid for the West Elevation (photos 1 & 2) and we have been backfilling around the foundation of the building (photo 3)
Onto the Interiors!
With the exterior concrete masonry unit being complete, we are now working hard on the interiors. The plumbing, electrical, & HVAC rough-in is still progressing, and the metal studs & drywall installation has begun.
Concrete Evidence of Project Progression!
The exterior concrete masonry unity walls are nearly complete and the interior CMU walls are making great strides. Up next: steel joist installation.
What Makes a Wall
Structure and foundation are KEY! The slab-on-carton void is complete (photo 1), the walls of the athletic building are going up (photo 2), and last but not least – the work on the masonry has begun! (photo 3)
Foundation Slab at Athletic Building Addition Progressing
Pouring the final concrete for the slab
Plumbing Underway
Under slab plumbing is being completed in preparation of slab pour.
Forming and Pouring
Forming beams and pouring beams for the future addition.
Forms
Progress is being made in forming and preparing the grade beams for the Athletic facility.
Drilling and Pouring
Drilling and pouring concrete for foundation piers.
Securing the job site
Workers define and secure the job site with temporary fencing.
Pre-Proposal Meeting Recap
A pre-proposal meeting was held where vendors could find out more information about aspects of the procurement process, proposal requirements, contract time, budget and scope. To stay up to date on upcoming bid opportunities, please visit fwisd2017bond.com/vendors.
Bid Opportunity & Pre-Proposal Meeting
A pre-proposal meeting will be held on Wednesday, January 9th, at 9:30am for the bid opportunity, CSP – BP 19-031 Arlington Heights HS Athletics Addition/Renovation. Find out more information by clicking here.
Sneak Peek!
A sneak peek of a rendering of the new Arlington Heights Athletics Facility.