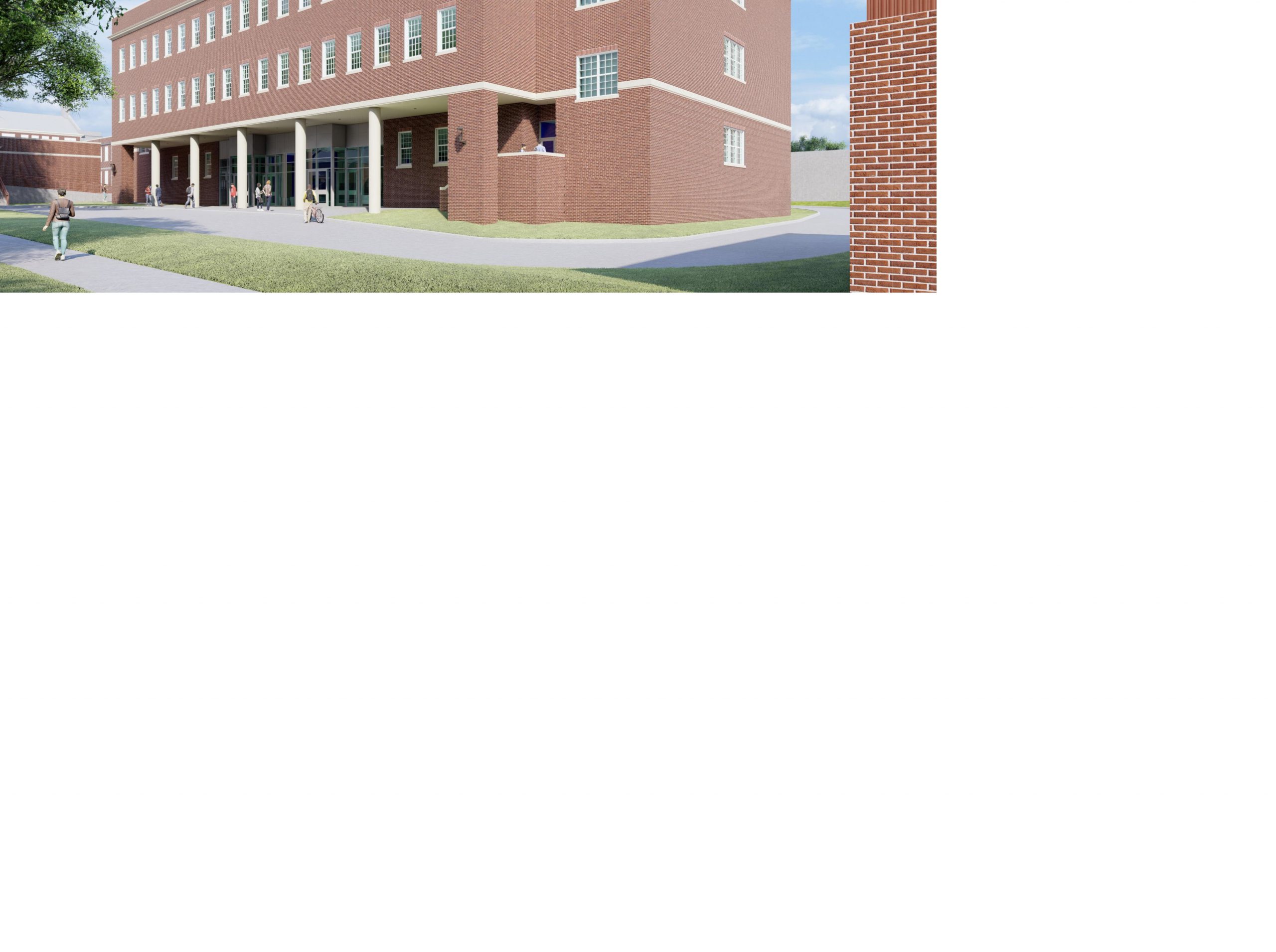 Arlington Heights Addition & Renovation
Arlington Heights High School
Arlington Heights High School will receive a new multi-story classroom building.
Common spaces will be renovated to create collaboration spaces for learning and student interaction. Moderate renovations will be applied to various locations within the school to meet the twenty-first century learning model. Renovations will include reclaiming or repurposing space to support Career and Technical Education.

Trustee
Anne Darr

Budget
$51,199,403

Opening Date
January 2022
Address
4501 W Freeway
Fort Worth, TX 76107
93,335
Renovated Square Footage
In Design
Nov 1, 2019 - Nov 17, 2019
Under Construction
Nov 15, 2019 - Nov 23, 2019
Move In
Nov 13, 2019 - Nov 15, 2019
Open
Nov 20, 2019 - Nov 24, 2019
Post Construction
Nov 7, 2019 - Nov 30, 2019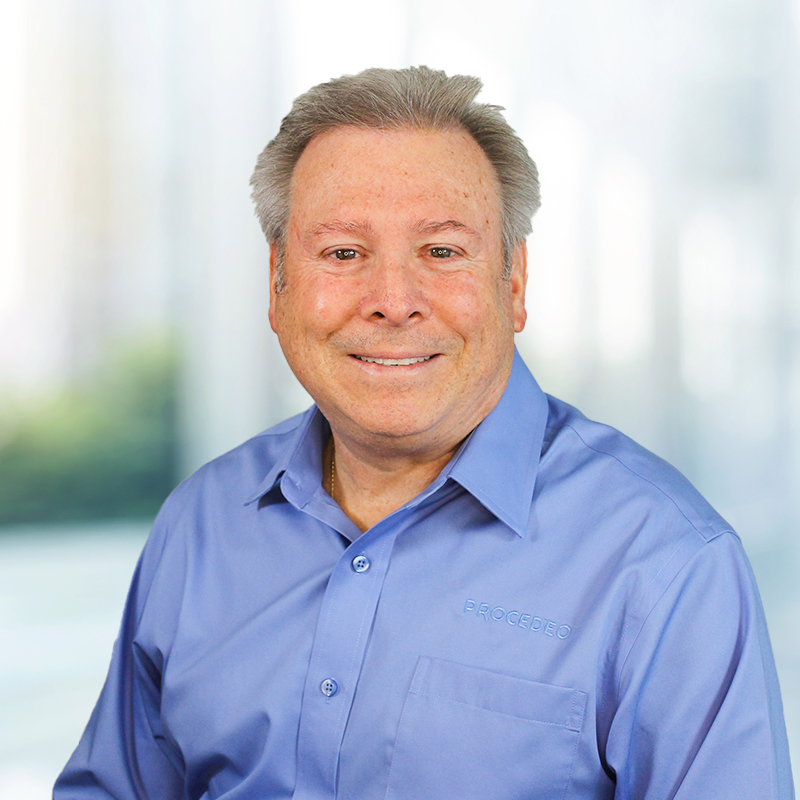 Harold Leeman
Owner Representative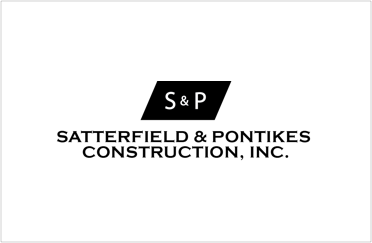 Satterfield & Pontikes
Contractor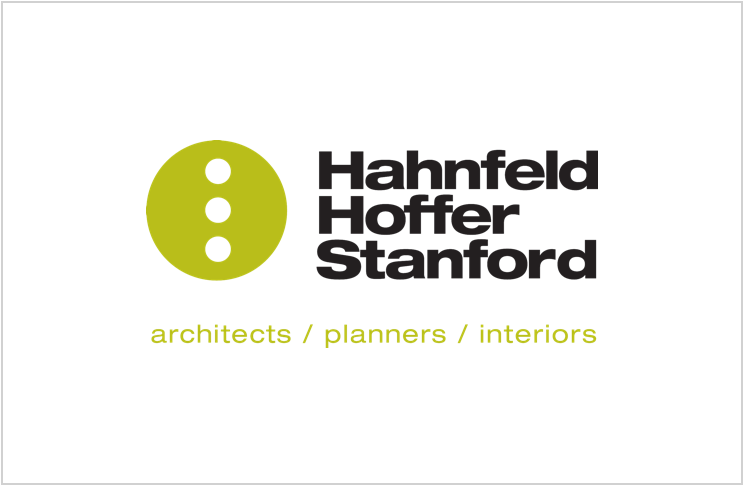 Hahnfeld Hoffer Stanford
Architect
EMAIL UPDATES
Subscribe below to receive Arlington Heights High School email updates.
Sewers For the Science Building
The sanitary sewer line has been installed by the new science building!
Bring on the Transformer
We are working hard to finish prepping the concrete pad for the electrical transformer and the connection enclosure.
Site Prep!
Site preparation is underway for the Arlington Heights Science Building, and the electrical service conduits are being installed for the […]
So Long, Portable Buildings!
Demolition has officially begun! We demoed the portable buildings, began working on the formwork for the transformer pad, and are […]
Pre-proposal Meeting Recap
A pre-proposal meeting was held for the bid opportunity, RFQ-CMAR 19-101 Arlington Heights High School Addition/Renovation, where vendors found out […]
Exploring for a New Foundation
Soil sampling to understand the makeup of the ground under the foundation of the future science addition.
Students' Ideas for Design
Architects, Hahnfeld Hoffer Stanford, recently held a student design charrette at Arlington Heights High School. Thought-starter image boards featuring exterior […]