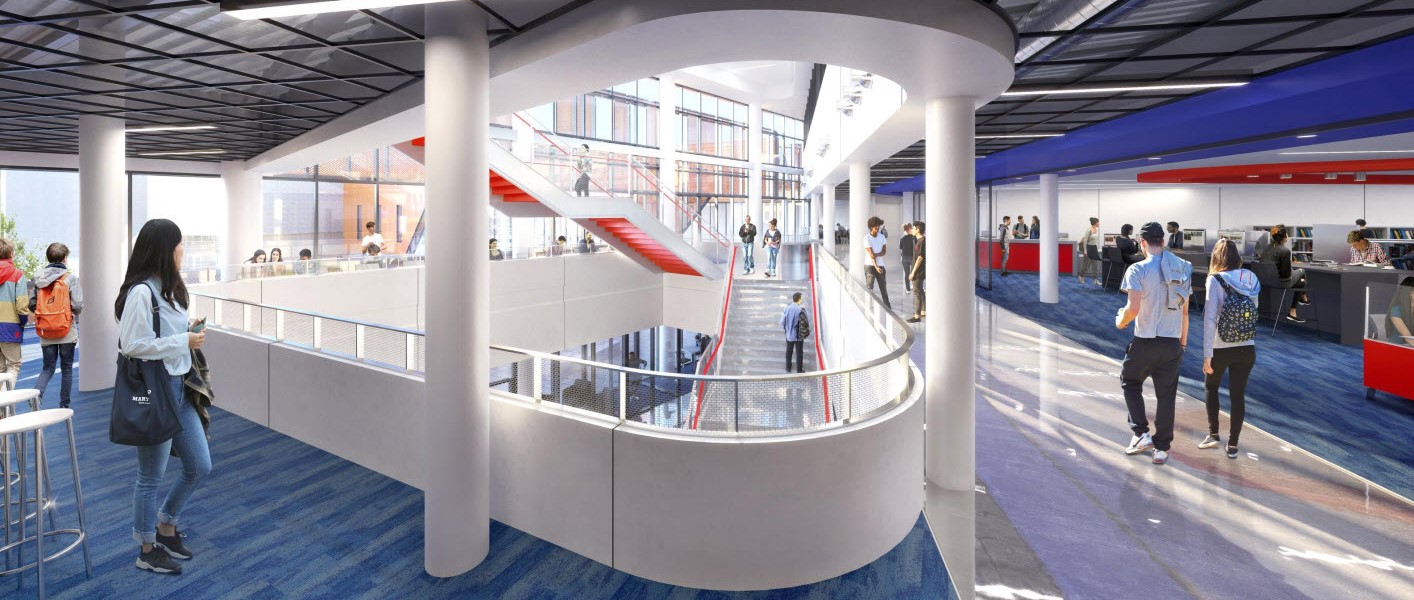 ADDITION, RENOVATION & FINE ARTS
Amon Carter-Riverside High School
Amon Carter-Riverside High School will receive a new multi-story building to house fine arts, visual arts, media center, science, CTE, JROTC, and Athletics. This addition will create a central campus plaza to the north of the original building.
Work will also include select renovations to the historic 1936 building, relocation of the baseball field, additional student parking, and removal of portable classrooms from the campus.

Trustee
Ashley Paz

Budget
$54,507,967

Opening Date
August 2021
Address
3301 Yucca
Fort Worth, TX 76111
110,430
New Square Footage
20,000
Renovated Square Footage
In-Design
Jan 1, 2019 - Mar 31, 2019
Under Construction
Apr 15, 2019 - Sep 8, 2019
Move-In
Oct 1, 2019 - Oct 31, 2019
Open
Nov 1, 2019 - Nov 30, 2019
Post Construction
Dec 1, 2019 - Dec 31, 2019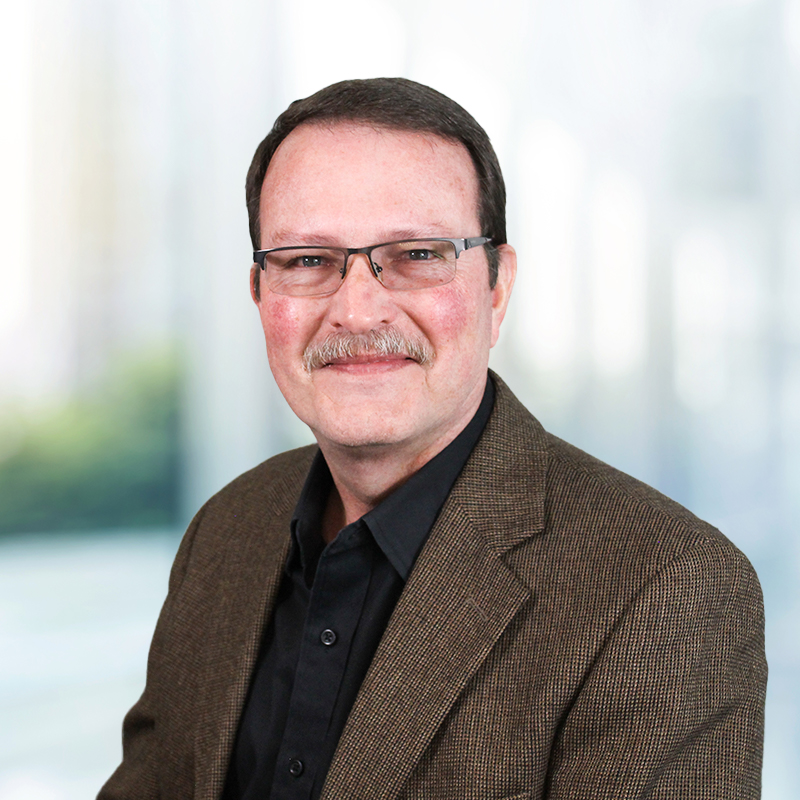 John Horton
Owner Representative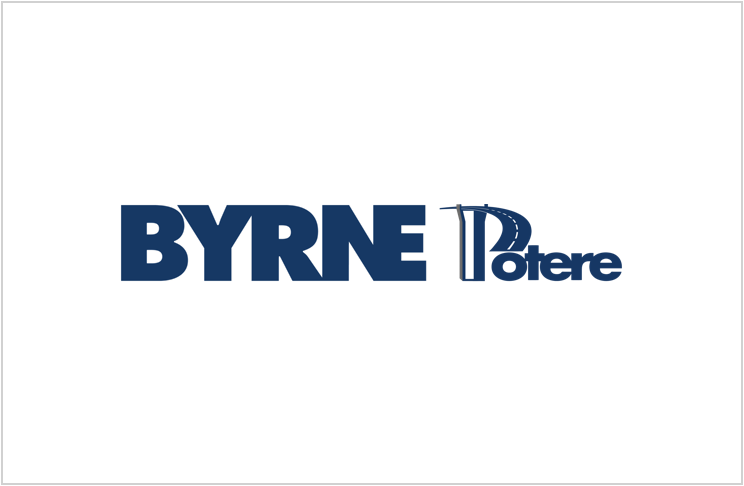 BYRNE Construction Services | Potere Construction
Contractor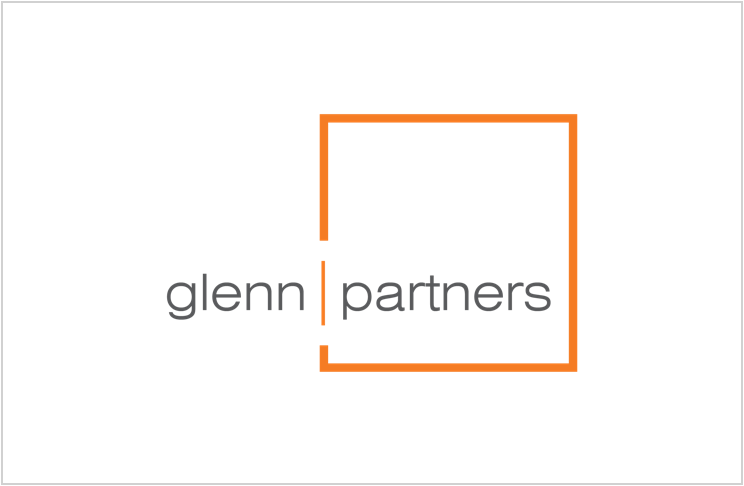 Glenn Partners
Architect
EMAIL UPDATES
Subscribe below to receive Amon Carter-Riverside HS email updates.
Soil Stabilization
We now have soil stabilization for the new student parking area – despite the continual rain! We are still drilling […]
Progress Report!
The city has installed the sewer line extension, and the drilling for auger cast piles (or, the foundation) is at […]
Working Through the Weather
Even with the rain and a muddy construction site, we're still making progress! We set up to test the first […]
Precautionary Protection!
Safety is always our #1 priority. We are putting up window protection at the existing building to protect them during […]
Sewer This, Sewer That
We've been working on all things sewers recently. Saw cuts are completed on Gwynne & Yucca for the storm sewer […]
Stormwater Detention System: ✔️
The stormwater detention system is now complete! We are making great progress on the building pad prep, fencing and prep […]
Storms Won't Stop Us!
It's as if the new stormwater detention system is attracting more stormwater! But not to worry, we're still making great […]
The Dirty Work
Who would've thought a whole baseball field used to be here!? The demo for the baseball field is complete, and […]
Field of Ample Opportunity
We have a lot planned during winter break for this project! We will be encompassing the baseball field in our […]
DEMO DAY!
Saying goodbye to the old! Demolition is still progressing, and over the past two weekends, electricians have rerouted some high […]
Smooth
Partial demolition has been completed including the old field house, 2 portable buildings and half of Building B.
Demo!
Demolition is underway to make room for the new building addition.
Updated Renderings
Updated conceptual exterior rendering of the renovations and addition.
Community Update
Community members from the neighboring HOAs gathered to learn about the upcoming campus renovations and addition.  The complete master plan […]
Additional Spaces, both inside and outside
Conceptual renderings give a look at the additions to the school from the outside along with the new courtyard for […]
Pre-Proposal Meeting Recap
A pre-proposal meeting was held for the bid opportunity, RFQ-CMAR 19-035 Amon Carter-Riverside HS Addition and Renovation, where vendors found […]
Bid Opportunity & Pre-Proposal Meeting
Pre-proposal meeting to be held on Tuesday, April 2, 2019 at 2:00 PM for the bid opportunity RFQ-CMAR 19-035 Amon […]
Designing the Future
A student design charrette was recently held at Amon Carter-Riverside HS to engage students in the design visioning process for […]