O.D. Wyatt Renovation
O.D. Wyatt High School
O.D. Wyatt High School's common spaces will be renovated to create collaboration spaces for learning and student interaction. Moderate renovations will be applied to various locations within the school to meet the twenty-first century learning model. Renovations will include reclaiming or repurposing space to support Career and Technical Education.

Trustee
Daphne Brookins

Budget
$43,668,821

Opening Date
January 2021
Address
2400 E Seminary
Fort Worth, TX 76119
175,961
Renovated Square Footage
Mark Goessler
Owner Representative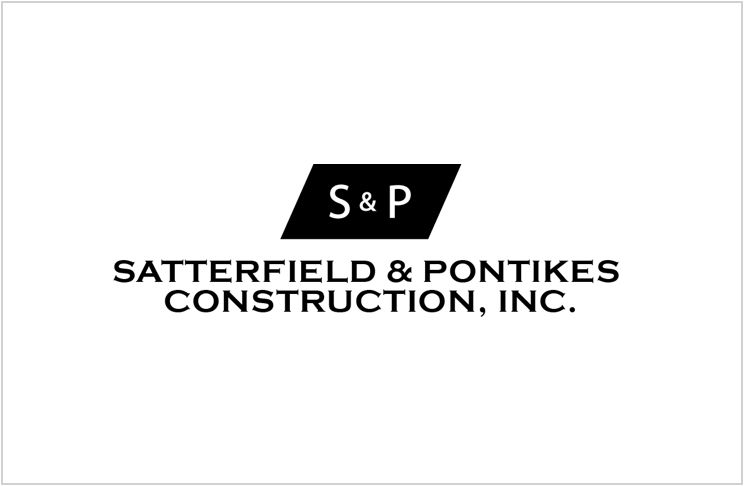 Satterfield & Pontikes Construction - Post L Group
Contractor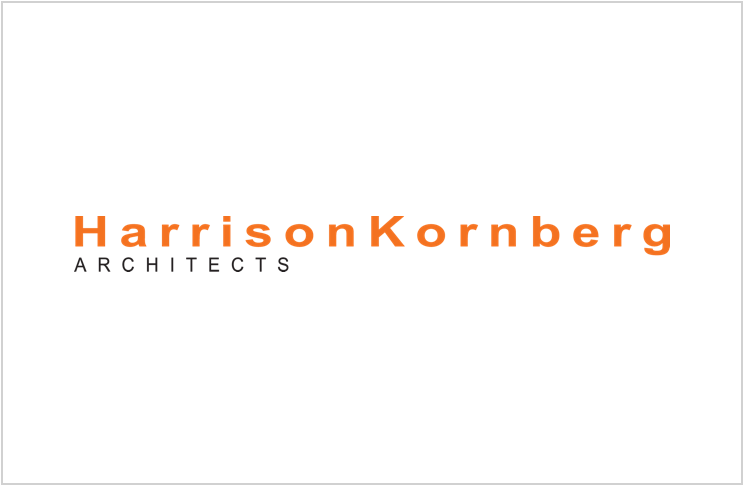 Harrison Kornberg
Architect
EMAIL UPDATES
Subscribe below to receive O.D. Wyatt High School email updates.
Safety First
We're setting up the main water line trench for fire protection as well as metal stud framing in the new […]
Getting to Work!
Site utilities work is continuing, HVAC and electrical work is ongoing in the administration area, and the bus lane is […]
Groundwork
The concrete grade beams for the new CTE building were placed, and we are installing site utilities in front of […]
DEMO. DEMO. DEMO.
The demo in the science lab areas is progressing, the asbestos abatement is complete in the locker rooms, and we […]
See You Later Science Labs!
We're demoing the existing science labs and pier drilling for the new CTE Building
Demo + Abatement
We're continuing to demo in the NE lab area, and we are still in phase 1 of asbestos abatement.
Final Goodbyes
Goodbye to the old, we're making room for the new! We have been moving materials and equipment out of phase […]
Weekly Design Meetings Continue
Procedeo and architect Harrison Kornberg met this week to discuss the scope of work for a new CTE Addition at […]
A look at a new entrance
Conceptual renderings show a new entrance for O.D. Wyatt High School.
Pre-Proposal Meeting Recap
A pre-proposal meeting was held for the bid opportunity, RFQ–CMAR 19-093 O.D. Wyatt HS Renovation, where vendors found out more […]
Bid Opportunity & Pre-Proposal Meeting
Pre-proposal meeting to be held on Wednesday, March 27, 2019 at 10:00 AM for the bid opportunity RFQ – CMAR […]
Student Input and Ideas
A design charrette was held at O.D. Wyatt High School where students gave their input and design ideas for renovations […]